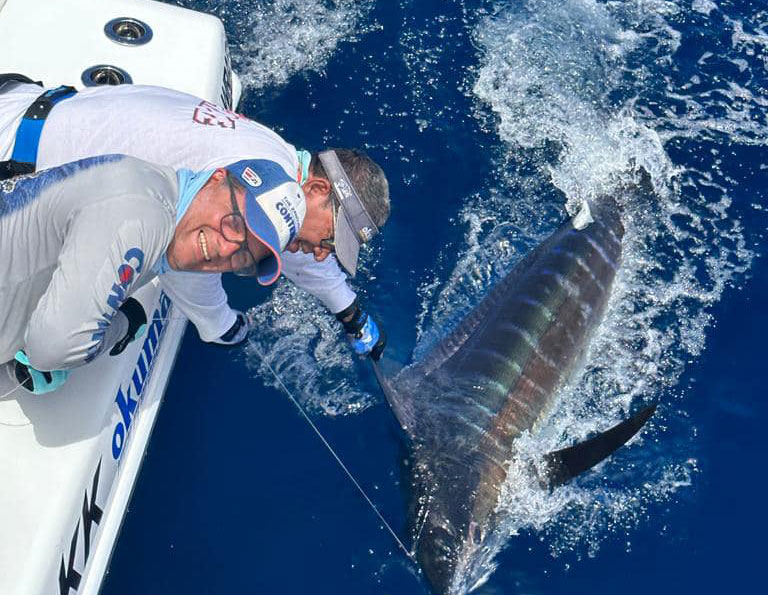 Hot Summer Seamount Action on the New 44′ Contender Z1
Costa Rica really is one of the BEST places in the WORLD to fish!
Another EPIC trip to the FADS in Southern Costa Rica.
This past Sunday, the Z1,  co-captained by our own Irving Reyes and Tito Mendoza, fished a half day at the FAD and it was another action packed, amazing day!    5 blue MARLIN, 2 SAILFISH, 5 bull DORADO, 10 yellowfin TUNA…..totally EPIC and reminds us all that Costa Rica is really one of the best places in the world to fish.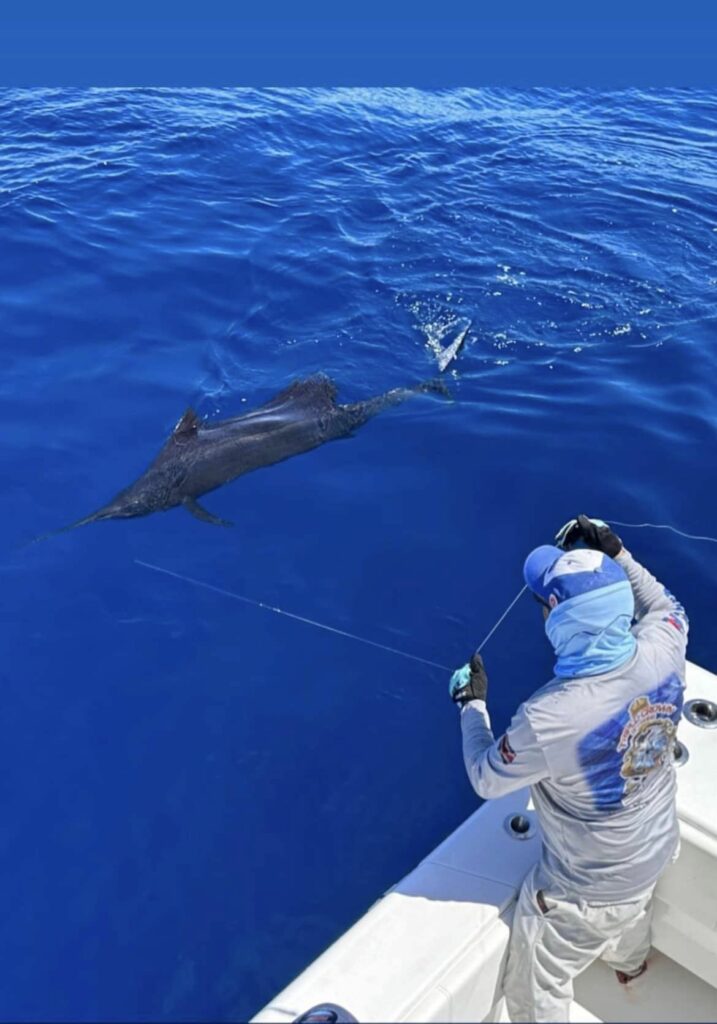 Speaking of "one of the best places" to fish…….IMHO……come and visit us when we open our season in December 2023.
We certainly don't profess to be everything to everyone but there's one thing we know we do best and that's FISHING!
VIDEO: Landing a nice blue marlin in Southern Costa Rica at The Zancudo Lodge

Call (1-8008548791) or email us (Reservations@thezancudolodge.com) for a fishing trip of a lifetime!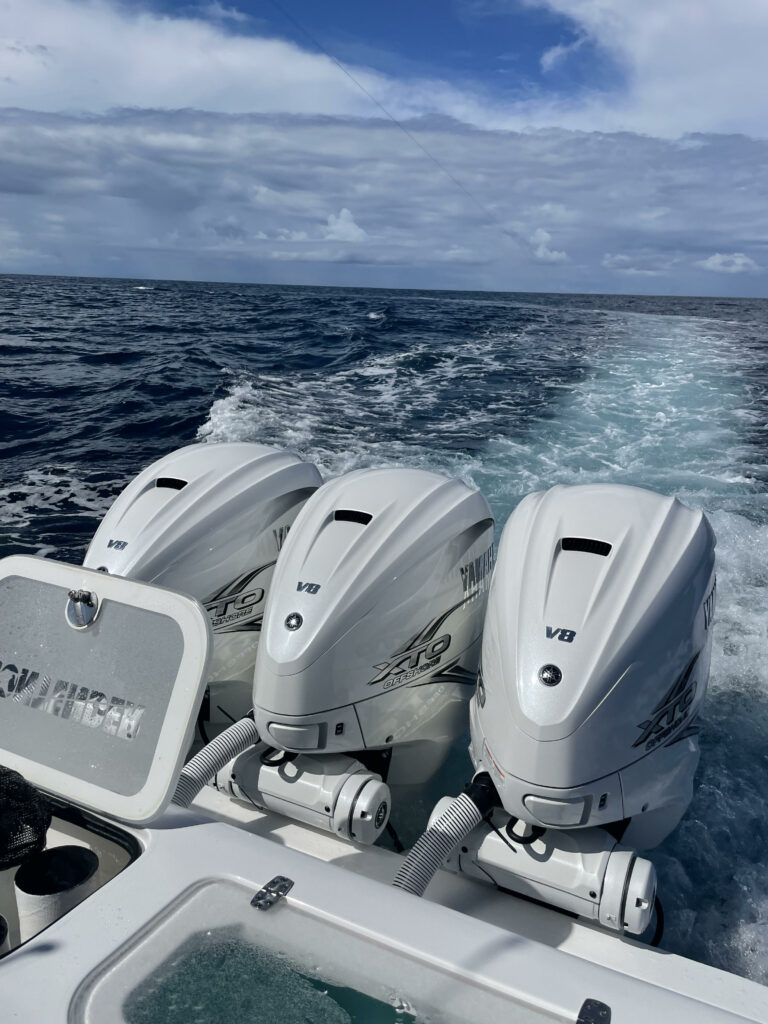 You may also like:
The Week in Photos