Costa Rica
The Zancudo Lodge
Junior Suites
Relax
Junior Suites
Comfort and Elegance
Appointed with luxurious amenities, our Junior Suites are spacious and offer the ultimate in elegance and comfort. All rooms are 450 square feet in size with one king bed with cotton bamboo linens, seating area, desk, cotton waffle robes and slippers and of course high speed complimentary WiFi, flat screen TV and evening turn-down service.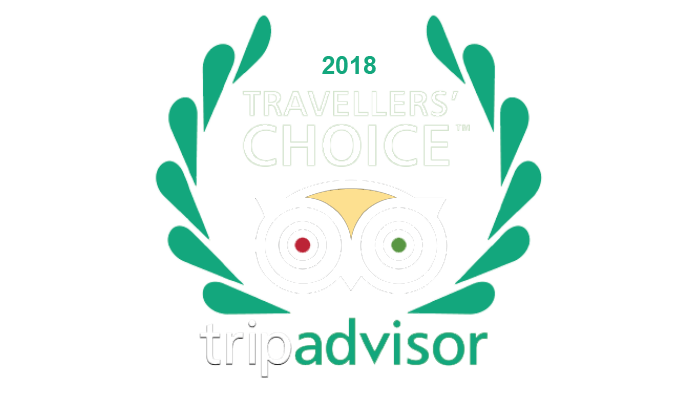 Read verified reviews from travelers who have visited our lodge and experienced the best in sport fishing, lodging and adventures on Costa Rica's South Pacific Coast.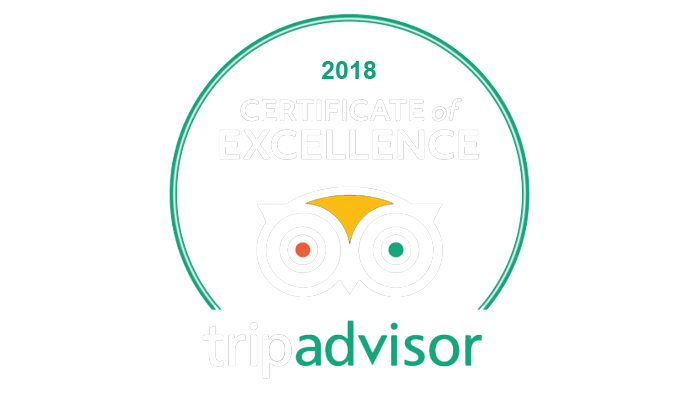 certificate of excellence
Your comfort and enjoyment is our #1 priority. We strive to make your stay the best possible from the moment of your arrival to your departure. We're pretty sure you'll be back!


We are dedicated to billfish conservation and work closely with groups like Gray Taxidermy and FECOP. We release all billfish and aid in satellite tagging to help with billfish research.
testimonials
What Our Guests Say
Personal Best Tuna
I had the opportunity to visit the Zancudo in Golfito Costa Rica last week. I was lucky enough to catch this PB yellowfin tuna casting a stick bait. (the medium green sardine Mackstick.) The drag on the reel went in and out on me so it took quite a bit longer to land this baby than anticipated.Definitely an early Christmas present for me as this my biggest yellowfin tuna and on a lures which makes it even better. Not sure how heavy it is but it's heavy enough to take 25 min to land on 60lb test spinning gear with a busted drag.Have a great Christmas and new year everyone!
Trip of a lifetime
"Zancudo was an awesome, unforgettable experience. Fishing aside, the lodge itself exceeds expectations and the service from the staff is absolutely first class...."
Great fishing, great resort
"A first class resort / fishing lodge. Beautiful location, delightful grounds and superb staff. You feel pampered from the moment you arrive. And the fishing is superb with very knowledgeable captains and excellent equipment. The owners live on site and manage the very slick operation with a light touch. Oh and the food was delicious."
The Ultimate Sportfishing Adventure
"Our trip to Zancudo Lodge was truly the ultimate sportfishing adventure. It exceeded our expectations in every aspect. Not only were the boats, equipment, captain and fishing top notch, the food and quality of service was better than any five star resort we have been to. Chalberth, Anderson and Ryan as well as the rest of the staff made you feel like you were at your home away from home or should I say at home in paradise. We still talk about this trip on a daily basis and cannot imagine another sportfishing resort that could top the experience at Zancudo. We cannot wait to return!"
COSTA RICA
Your Dream Fishing Trip Starts Now
Reserve Online