Costa Rica
Costa Rica
Inshore Fishing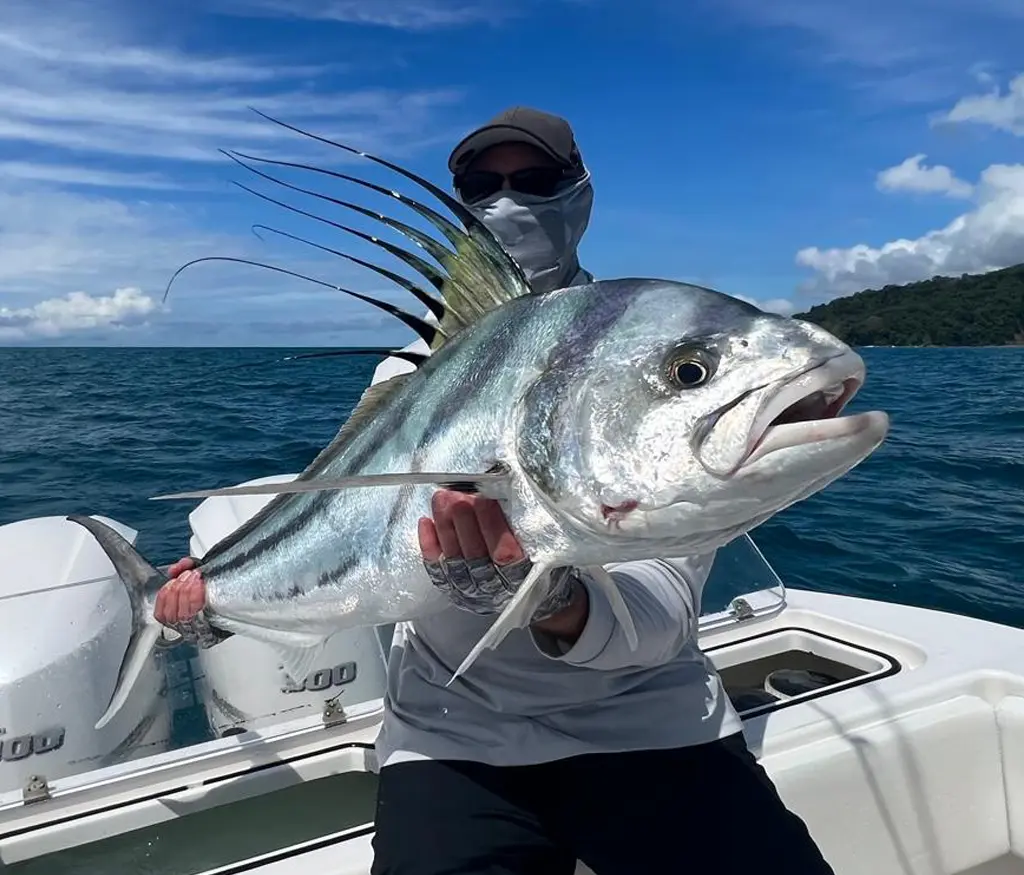 Welcome to one of the World's Most Diverse Inshore Fisheries
Located directly on Costa Rica's Golfo Dulce (Sweet Gulf), we offer anglers direct access to some of the worlds best inshore fishing. At 15 miles wide and 30 miles long with depths of almost 600ft in some parts, the Golfo Dulce offers the ultimate sanctuary for inshore trophy species. The basalt structure offers the perfect home for Cubera snapper, roosterfish, bluefin trevaley, African pompano as well as almost a dozen other varieties of snapper. It is possible to do both inshore and offshore fishing in a single day and you'll have a chance to do battle with multiple exotic species. Most anglers visiting us are in search of roosterfish and Cubera snapper as this is one of the few fisheries in the world where you can hook up with both on any given day. Roosterfish are release only fish in Costa Rica and we also recommend releasing large resident Cuberas. Many of our professional captains have fished these inshore waters for at least a decade and can give you the best possible chance to land the inshore species you've been dreaming about.

Cubera
King of the Caves
Cubera SNapper
The undisputed king of the caves, the Cubera snapper is a legendary fighting fish and can be found here in Costa Rica's Golfo Dulce. This is one of the few places on Earth where Cuberas will come out of their holes to hit a popper. Get ready for a fight, Cubera snappers do not easily surrender.
Fishing
Inshore Fishing
The Roosterfish
The Cubera may be the king of the caves, but the roosterfish is the inshore king of them all. With his magnificent seven spine dorsal fin this unique fish is like a Jack on steroids, jumping and diving and taking more line then their body weight should allow. Roosterfish will make several runs away from the boat before finally giving in. These are release only fish in Costa Rica. They love live bait but can be caught using a variety of techniques including poppers.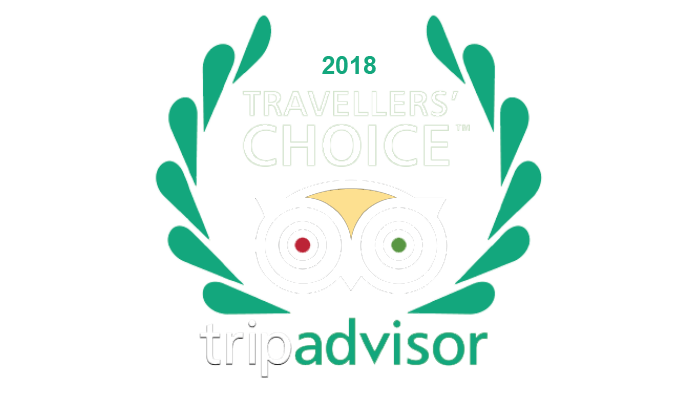 Read verified reviews from anglers who have visited our lodge and experienced the best in sport fishing, lodging and adventures on Costa Rica's South Pacific Coast.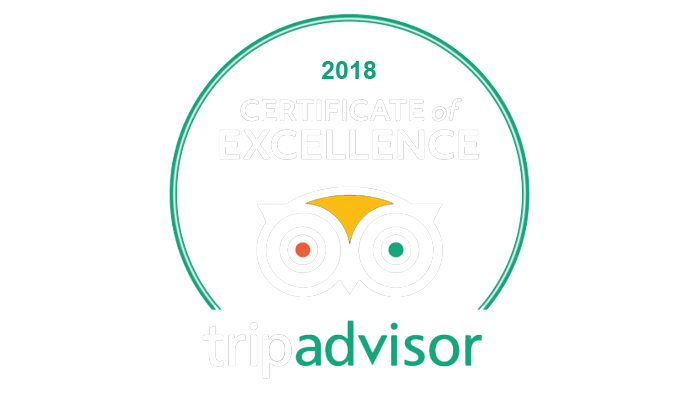 certificate of excellence
Your comfort and enjoyment is our #1 priority. We strive to make your stay the best possible from the moment of your arrival to your departure. We're pretty sure you'll be back!


We are dedicated to billfish conservation and work closely with groups like Gray Taxidermy and FECOP. We release all billfish and aid in satellite tagging to help with billfish research.
testimonials
What Our Guests Say
Personal Best Tuna
I had the opportunity to visit the Zancudo in Golfito Costa Rica last week. I was lucky enough to catch this PB yellowfin tuna casting a stick bait. (the medium green sardine Mackstick.) The drag on the reel went in and out on me so it took quite a bit longer to land this baby than anticipated.Definitely an early Christmas present for me as this my biggest yellowfin tuna and on a lures which makes it even better. Not sure how heavy it is but it's heavy enough to take 25 min to land on 60lb test spinning gear with a busted drag.Have a great Christmas and new year everyone!
Trip of a lifetime
"Zancudo was an awesome, unforgettable experience. Fishing aside, the lodge itself exceeds expectations and the service from the staff is absolutely first class...."
Great fishing, great resort
"A first class resort / fishing lodge. Beautiful location, delightful grounds and superb staff. You feel pampered from the moment you arrive. And the fishing is superb with very knowledgeable captains and excellent equipment. The owners live on site and manage the very slick operation with a light touch. Oh and the food was delicious."
The Ultimate Sportfishing Adventure
"Our trip to Zancudo Lodge was truly the ultimate sportfishing adventure. It exceeded our expectations in every aspect. Not only were the boats, equipment, captain and fishing top notch, the food and quality of service was better than any five star resort we have been to. Chalberth, Anderson and Ryan as well as the rest of the staff made you feel like you were at your home away from home or should I say at home in paradise. We still talk about this trip on a daily basis and cannot imagine another sportfishing resort that could top the experience at Zancudo. We cannot wait to return!"