Costa Rica
Ocean to Plate
The Gamefisher
From the Ocean and Our Very Own Organic Gardens to Your Plate
Based on the principals of water, farm and land to table, The Zancudo Lodge's Gamefisher Restaurant masterfully blends the natural and bountiful resources of our ideal location in Costa Rica with our genuine love of delicious and healthy cuisine . Because of where we are and what we do, the Lodge is in a fortunate and strategic position to showcase this triple threat concept as one of our primary Lodge offerings. No other property in Costa Rica has made such a conscious effort and placed such an extreme focus on bringing these ideals to our guests' tables.
Our fleet's fresh catch is immediately brought to our restaurant when the boats return to ensure our guests fully enjoy their fresh catch. Our garden and orchard provide our guests with the freshest organic produce, from fresh ginger to ripe plantains to green papayas and we devise a carefully planned planting schedule to grow almost every ingredient while sourcing local farmers to fill the gaps. For the highest meat quality, we have started raising our own pigs on local organic coconut, rice and pineapples. Our dry aging program escalates the caliber of our grass fed beef to ensure that every bite is 5 star worthy. From our boat lunches to our nightly multi-course dinners, every meal is carefully planned and designed daily based on the freshest availability of ingredients and our guests' requests. Our restaurant staff at the Zancudo Lodge is proudly homegrown and professionally educated.
The Gamefisher's menu concept is the brainchild of Chef Cosmo Goss (US 2015 Forbes – 30 Under 30) who provides on-site semi-annual training to our talented Zancudo crew. Chef Goss masterfully blends local Costa Rican flavors with his innovative cuisine resulting in the creation of a sophisticated yet hearty menu especially designed for our most discriminating guests.
Cuisine
Taste the Tropics
Ocean to Plate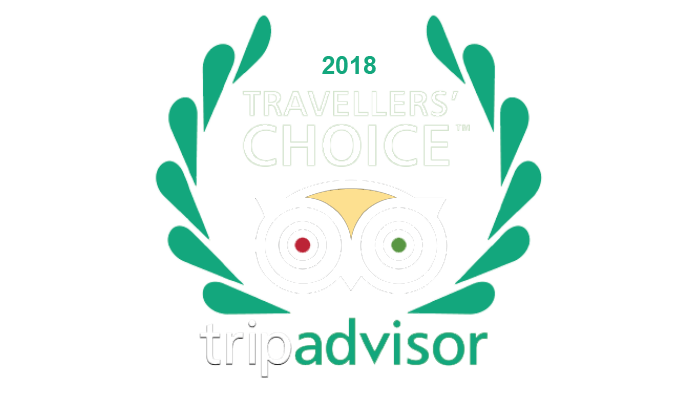 Read verified reviews by anglers from all over the world who have visited our lodge and experienced the best in sport fishing, lodging and adventures in Costa Rica.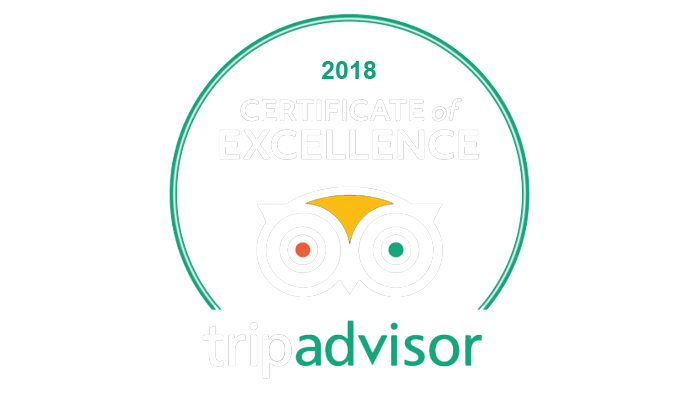 certificate of excellence
Your comfort and success on the water is our #1 priority. We strive to make your angling experience the best possible from the moment of your arrival to your departure.


We are dedicated to billfish conservation and work closely with groups like Gray Taxidermy and FECOP. We release all billfish and aid in satellite tagging to help with billfish research.
testimonials
What Our Guests Say
Personal Best Tuna
I had the opportunity to visit the Zancudo in Golfito Costa Rica last week. I was lucky enough to catch this PB yellowfin tuna casting a stick bait. (the medium green sardine Mackstick.) The drag on the reel went in and out on me so it took quite a bit longer to land this baby than anticipated.Definitely an early Christmas present for me as this my biggest yellowfin tuna and on a lures which makes it even better. Not sure how heavy it is but it's heavy enough to take 25 min to land on 60lb test spinning gear with a busted drag.Have a great Christmas and new year everyone!
Trip of a lifetime
"Zancudo was an awesome, unforgettable experience. Fishing aside, the lodge itself exceeds expectations and the service from the staff is absolutely first class...."
Great fishing, great resort
"A first class resort / fishing lodge. Beautiful location, delightful grounds and superb staff. You feel pampered from the moment you arrive. And the fishing is superb with very knowledgeable captains and excellent equipment. The owners live on site and manage the very slick operation with a light touch. Oh and the food was delicious."
The Ultimate Sportfishing Adventure
"Our trip to Zancudo Lodge was truly the ultimate sportfishing adventure. It exceeded our expectations in every aspect. Not only were the boats, equipment, captain and fishing top notch, the food and quality of service was better than any five star resort we have been to. Chalberth, Anderson and Ryan as well as the rest of the staff made you feel like you were at your home away from home or should I say at home in paradise. We still talk about this trip on a daily basis and cannot imagine another sportfishing resort that could top the experience at Zancudo. We cannot wait to return!"