Costa Rica
The Zancudo Lodge
Online Reservations
READY TO BOOK NOW?
Call us at +1 800-854-8791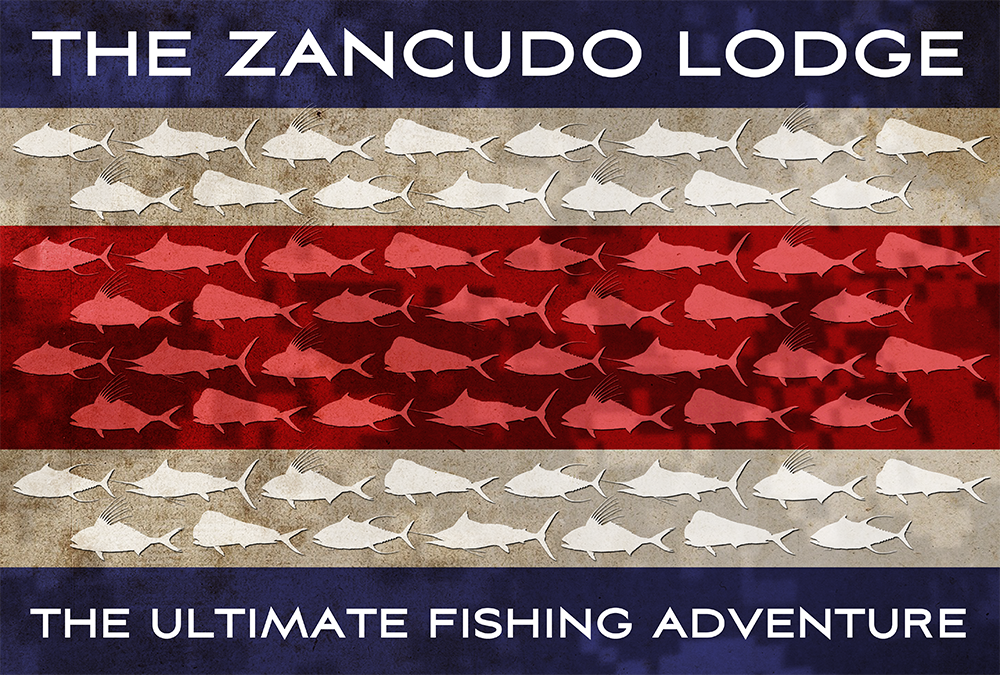 About Our Booking Process
We encourage selecting your trip dates as early as possible since most reservations are booked months in advance. A deposit of US$1,000.00 per person is required within 10 days of your reservation request and the balance is due in advance of 60 days prior to arrival at the lodge.
The ULTIMATE FISHING PACKAGE includes the following 3 packages:
ONE FISHING PACKAGE
All applicable taxes
Your private boat and exclusive captain
Fishing licenses
Top of the line fishing gear
A predetermined number of fishing days
ONE TRANSFER PACKAGE
All applicable taxes
One night stay at a San Jose, Costa Rica airport hotel – 4 stars – double occupancy
Roundtrip air tickets (via SANSA AIRLINES) from San Jose, Costa Rica to Golfito
Roundtrip taxi Golfito Airport to Golfito marina
Roundtrip boat transfer from Golfito marina to the Zancudo Lodge
ONE LODGING AND DINING PACKAGE AT THE ZANCUDO LODGE
All applicable taxes Double occupancy lodging for predetermined nights
Laundry service ( washed and folded 4 pieces daily). All excess laundry charged at $2.00 per piece
Alcoholic beverages (nonblended) served between 12pm to 8pm
Daily beverages including soft drinks, coffee, tea, juices, wine, local beer served between 530a-8pm
Daily dining service of breakfast, lunch on boat, bocas and dinner
Checkin time of 7am on your first day of fishing
Checkout time is 545am (on the following morning from your final fishing day).
Later checkouts are available upon request and pending availability.
Fiberoptic internet service in all public areas
Housekeeping services twice daily
All other requests may be charged separately to each guest and payable upon checkout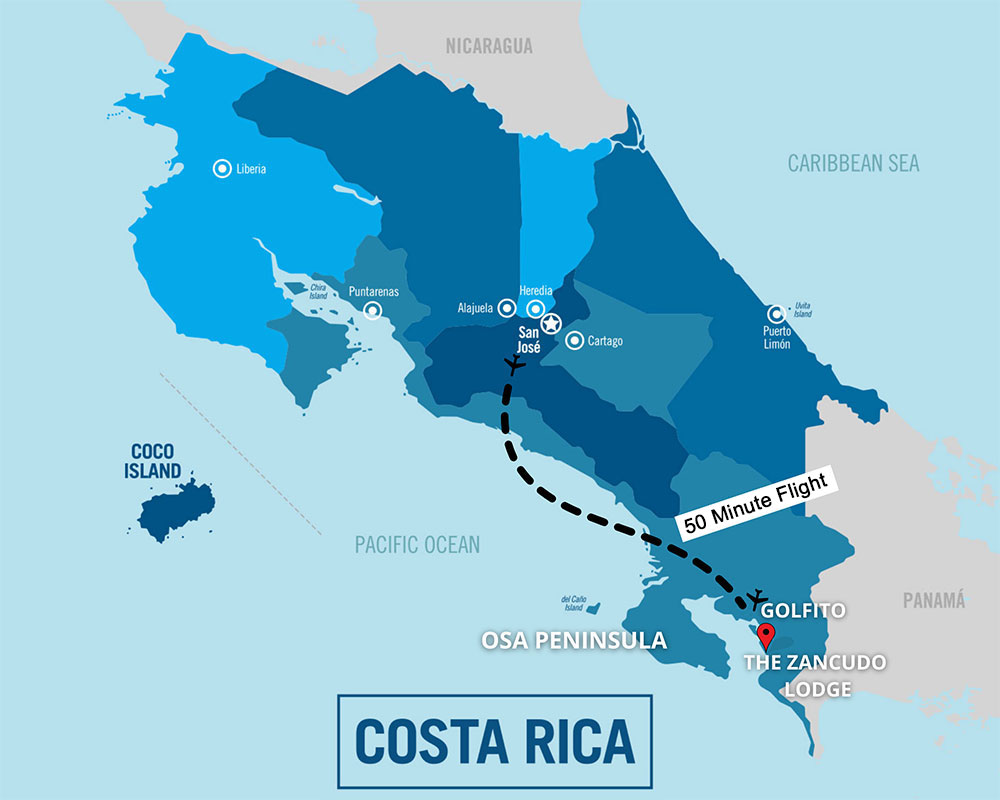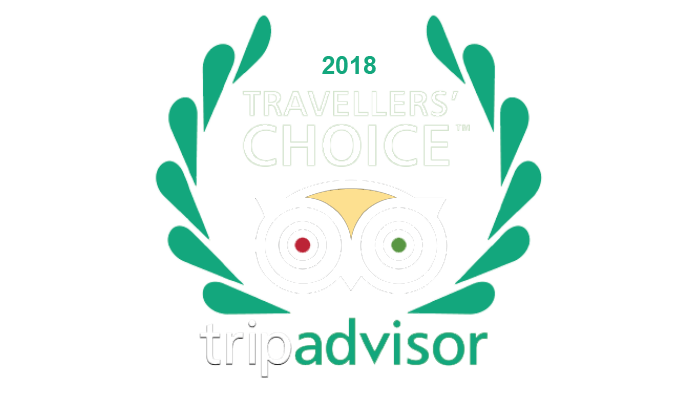 Read verified reviews from hundreds of travelers who have visited our lodge and experienced the best in sport fishing, lodging and adventures on Costa Rica's South Pacific Coast.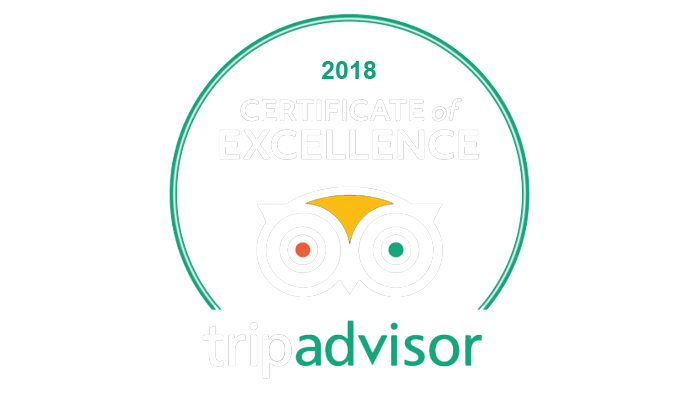 certificate of excellence
From top of the line boats and gear to luxurious accommodations and gourmet cuisine, we offer anglers the best fishing experience available.


We are dedicated to billfish conservation and work closely with groups like Gray Taxidermy and FECOP. We release all billfish and aid in satellite tagging to help with billfish research.