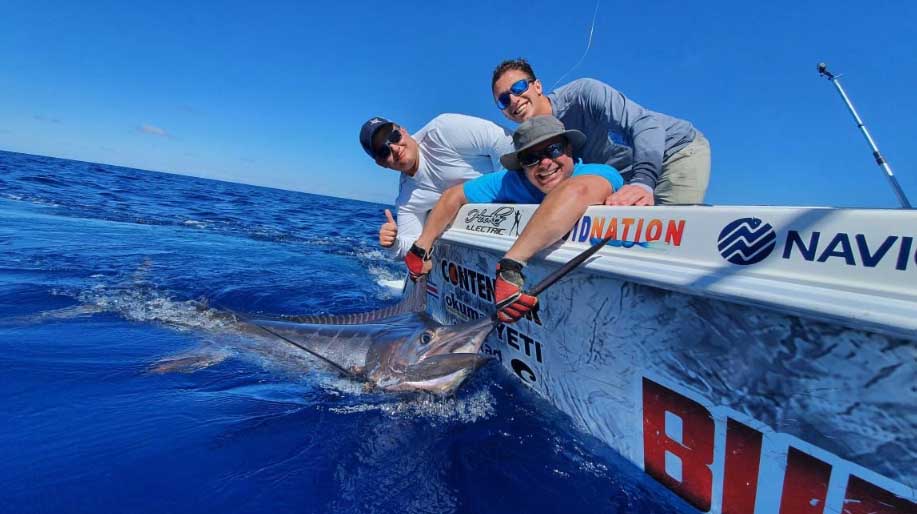 A Blue Marlin a Day to Start the Season!
A Blue Marlin A Day Keeps The Doctor Away
We are experiencing very good fishing here at the Zancudo Lodge in southern Costa Rica. We are averaging 1 blue marlin a day with many sailfish being caught as well. Many big dorado have also made an appearance. The tuna bite is amazing with lots of grades over 100 pounds. Capt. Cholo rang the bell with a nice 157lb yellowfin this week, not to mention inshore has roosters and jacks galore!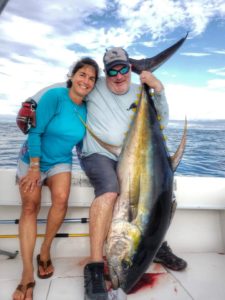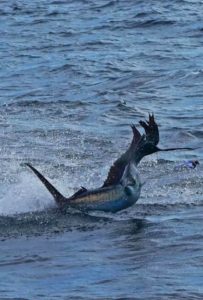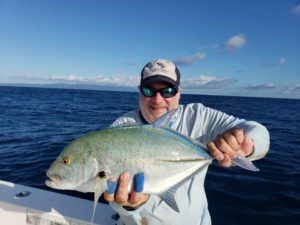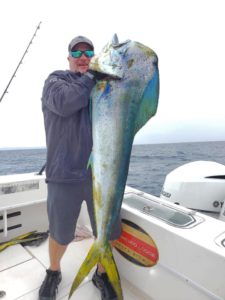 Matt Rissell also shot this amazing footage of a blue marlin during a battle. This is just a sample of the fishing action you'll experience when you visit Zancudo Lodge. If you haven't already, give us a follow on Facebook to stay up to date with the action!