The #1 Ranked Costa Rica
Sportfishing Lodge & Resort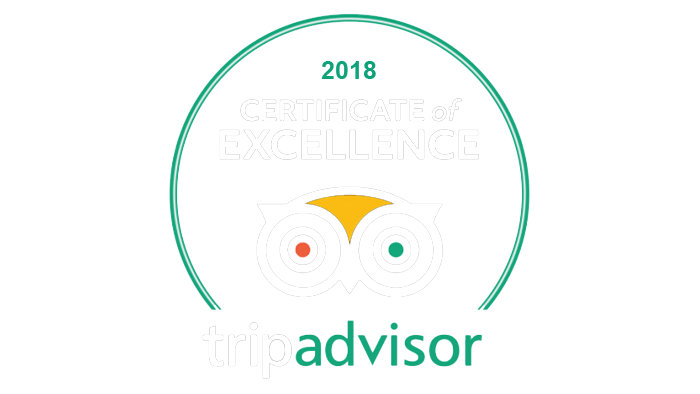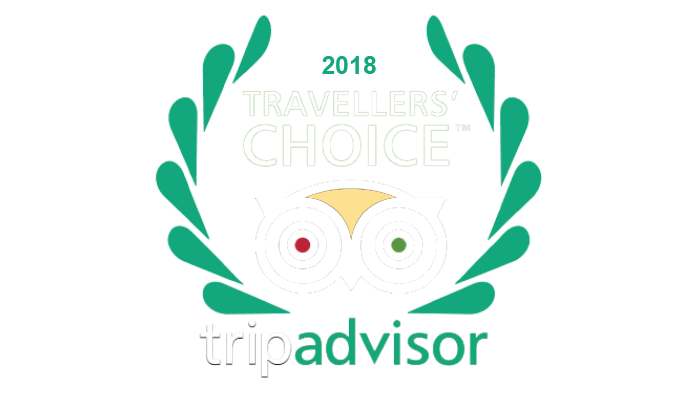 ZANCUDO LODGE IS COSTA RICA'S NUMBER ONE SPORT FISHING LODGE AND SO MUCH MORE.
Surrounded by the beauty of Costa Rican wildlife, idyllic jungle foliage and our private beach, The Zancudo Lodge offers our guests the ultimate adventurous getaway.
On our property, our guests will discover beautiful tropical gardens, our Lodge marina, a salt water filtered pool and palapa lounge area, 2 open air beach-front lounge areas, our organic herb geenhouse, acres of organic fruit gardens and miles of black sand beach bordering the Golfo Dulce.  Our public space houses an elegant fountain reception area, gift shop, The Gamefisher restaurant and bar and multiple indoor outdoor lounge and relaxation areas.
Get the Zancudo Lodge Newsletter