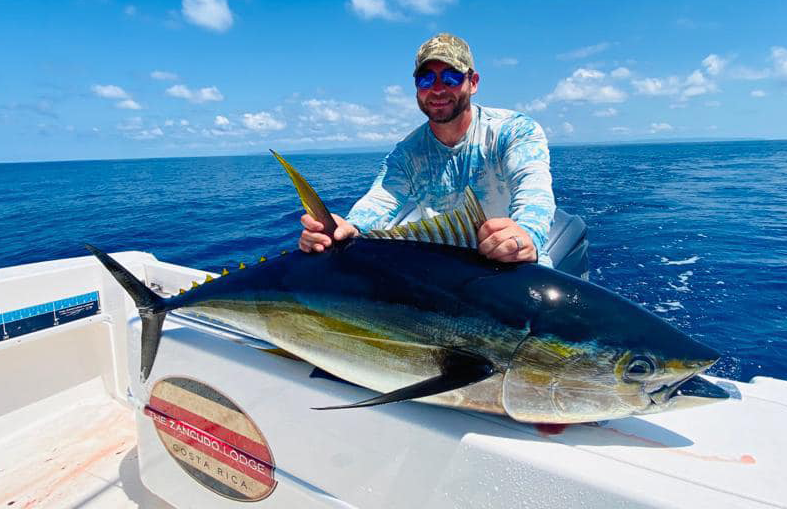 April News from The Zancudo Lodge, Costa Rica
The Epic Fishing Continues at The Zancudo Lodge – Don't Miss the Action!
Beyond our wildest imagination would we have ever dreamt of having a more amazing season!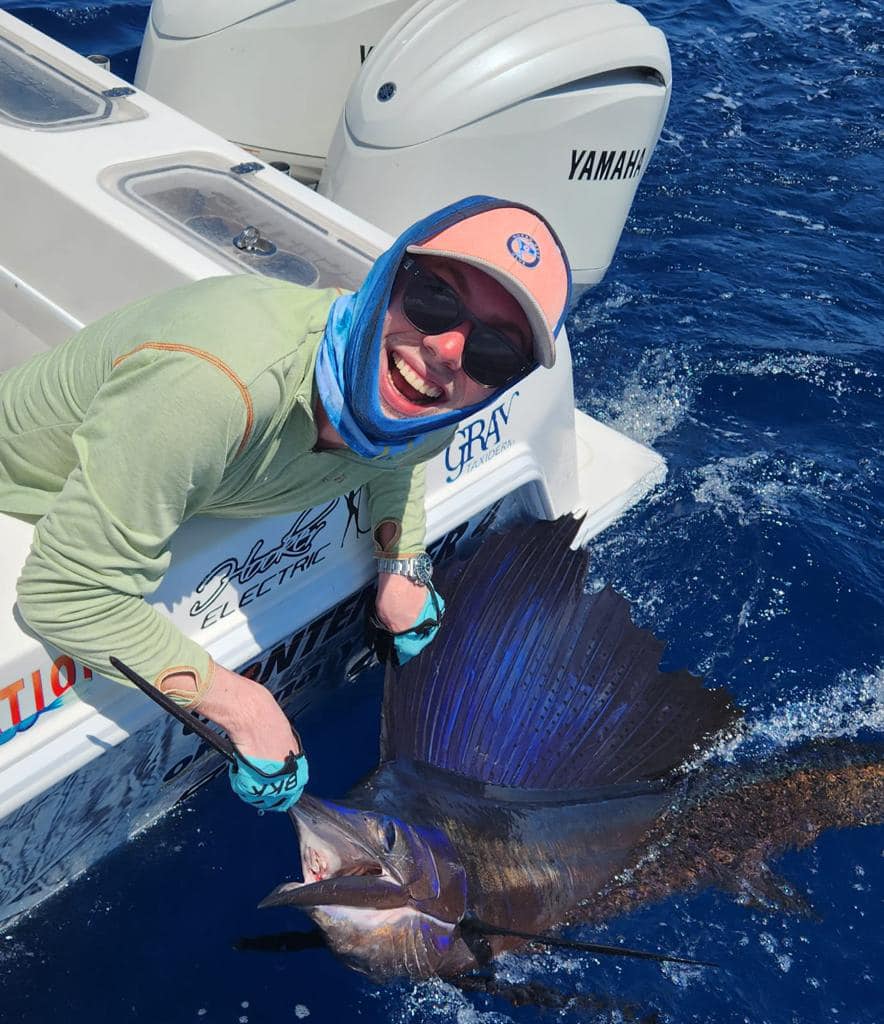 Every species is still coming on strong……Marlin, Dorado, Tuna (not uncommon for 100+ pounds), Sailfish (double digits daily), Rooster, Snapper, Jacks, etc.  Much of this is the result of the involvement of the Costa Rican government with the efforts of our special interest groups.  After years of persistent fighting for the conservation of our beautiful seas, the results are finally and evidently HAPPENING!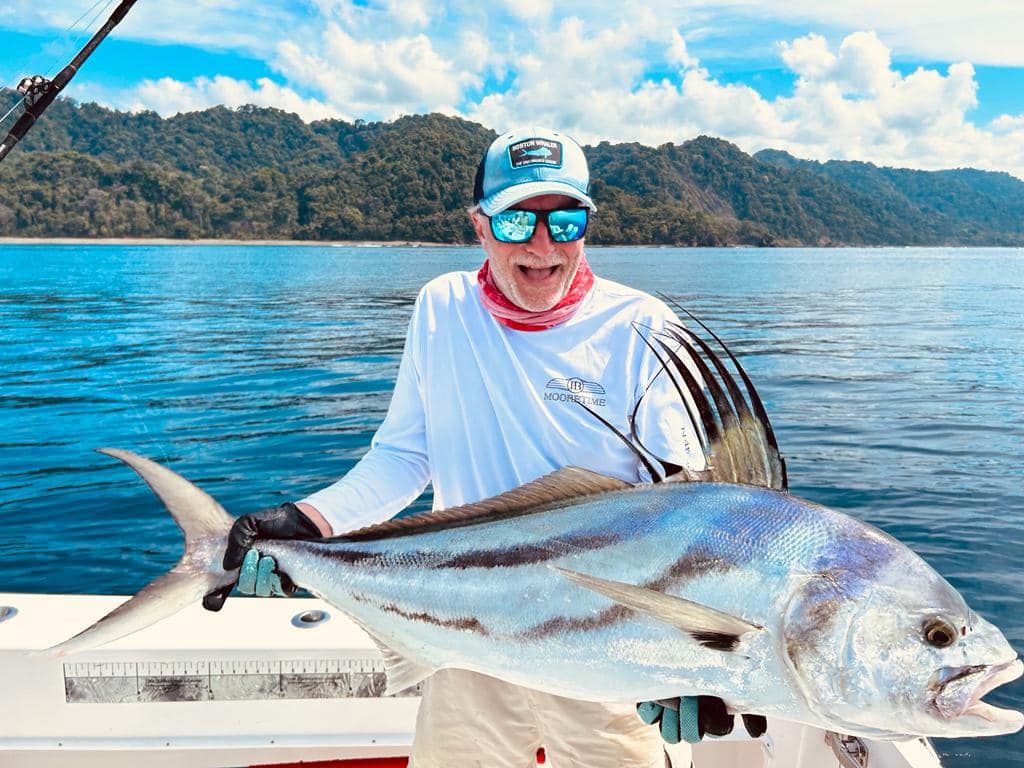 If you are itching to come to Costa Rica to experience this epic fishing season, DON'T THINK TWICE.   Do it now because it seriously is too good to pass up!  The weather is still beautiful, the seas are still so calm and we still have some great spots available in April , May and early June 2023.  
Email or call us on some last minute specials at 1-800-8548791 or
reservations@thezancudolodge.com.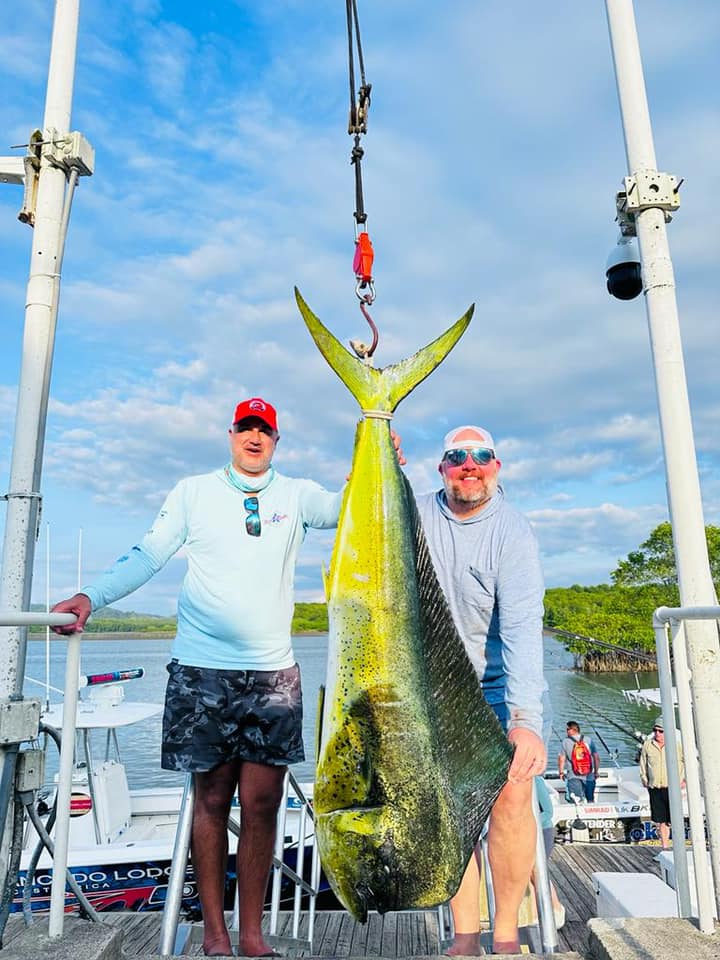 You May Also Like: