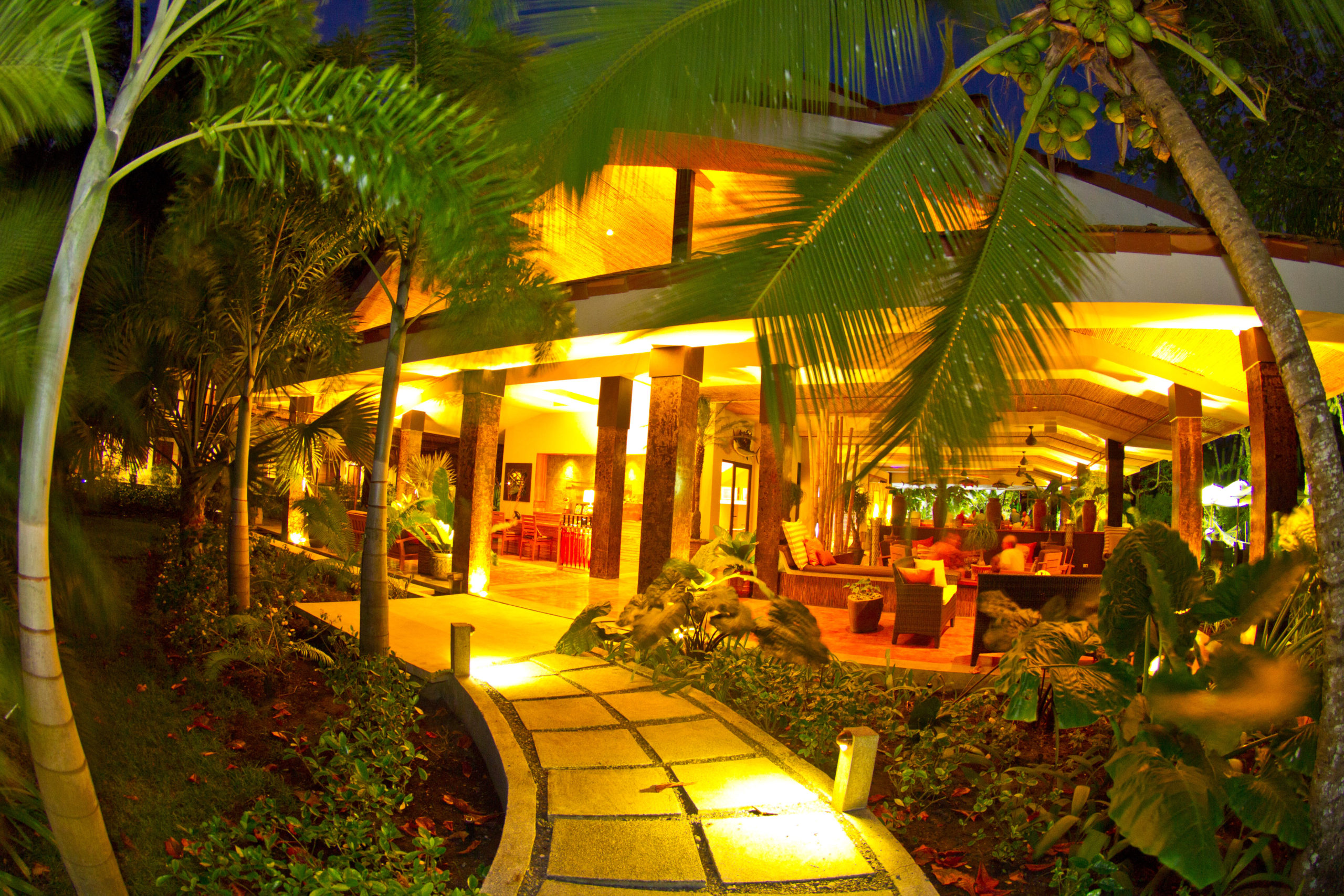 FISHING WITH A 5 STAR RESORT
Sport FISHING WITH A 5 STAR RESORT

The ZANCUDO LODGE is world renown for being one of the top fishing lodges but something that you may not know is that our beachfront resort is also voted as one of the top 25 hotels in Costa Rica for the past 4 consecutive years.
We are constantly updating and improving our facilities and services so our clients will experience something new and special every time they visit us!
So don't delay ……. call us to book your ultimate adventure! Dates for December 2018, January 2019 and February 2019 are limited so call us soon !
Call now : 1-800-854-8791