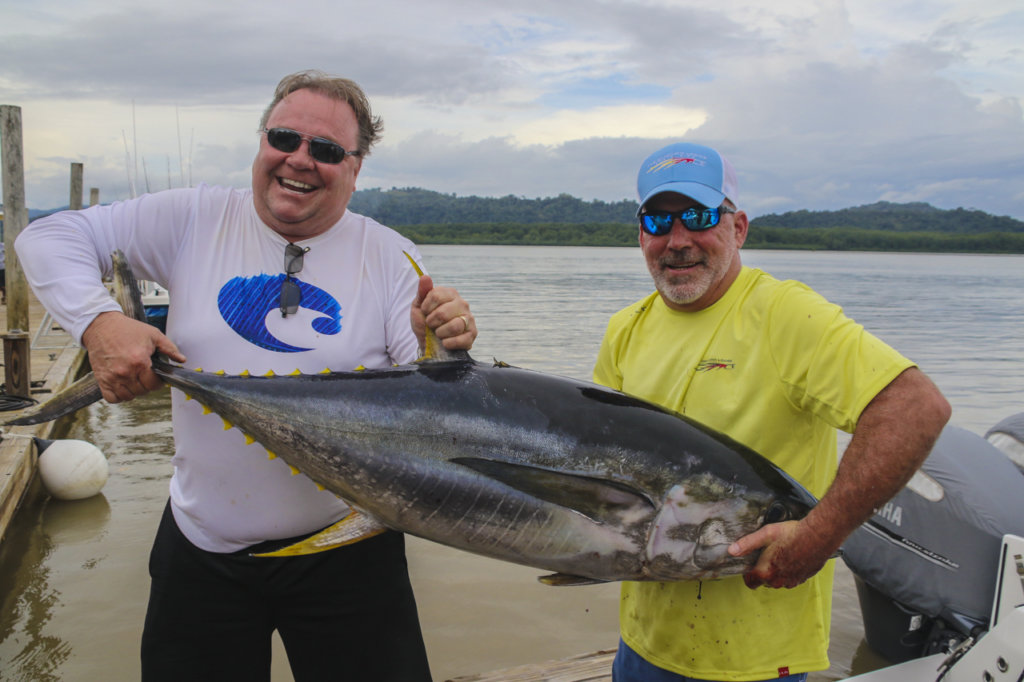 Triple Crown Event | Zancudo Lodge Costa Rica
Triple crown fishing Tournament sold out for 2019
2018/2019 was an incredible season filled with record setting fishing and off the chart sales for the Lodge. We are so fortunate to have such strong support from our returning guests, some amazing sponsors and a never tiring staff that continues learning and improving. We are humbled beyond words.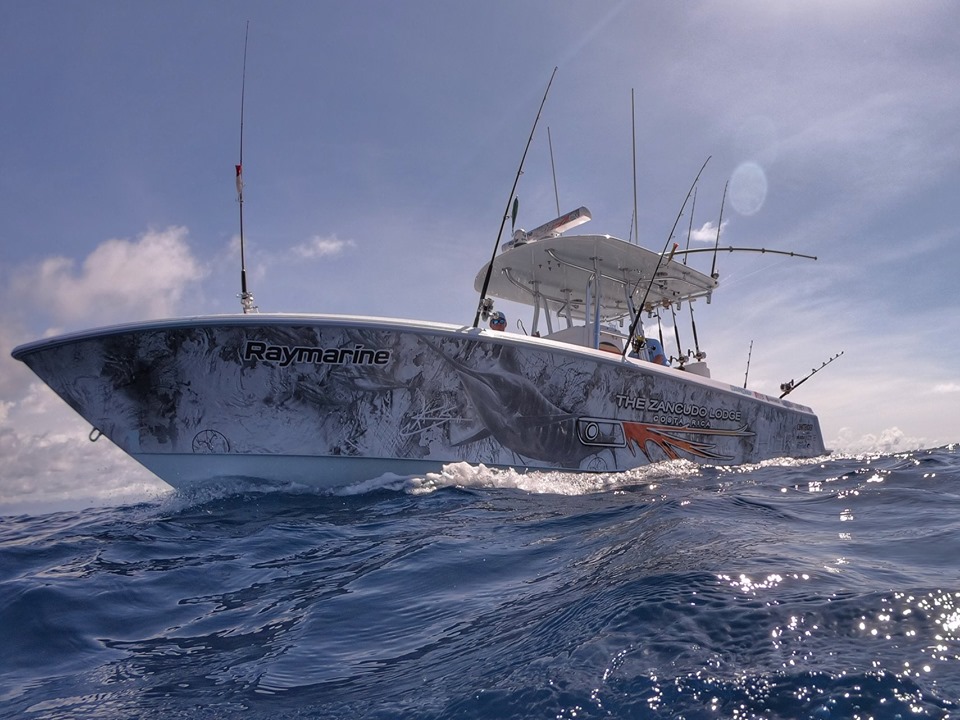 Sales for the upcoming 2019/2020 season have been strong and that's another thing that we're so thankful for. During the next few prep months, we'll be super busy upgrading the Lodge and our services with ongoing training for the staff, a brand new Contender, a state of the art Laundry and Dock services building, room remodeling and the installation of a solar energy system. We'll be ready by November so please call us soon if you would like to reserve that fishing adventure of your dreams!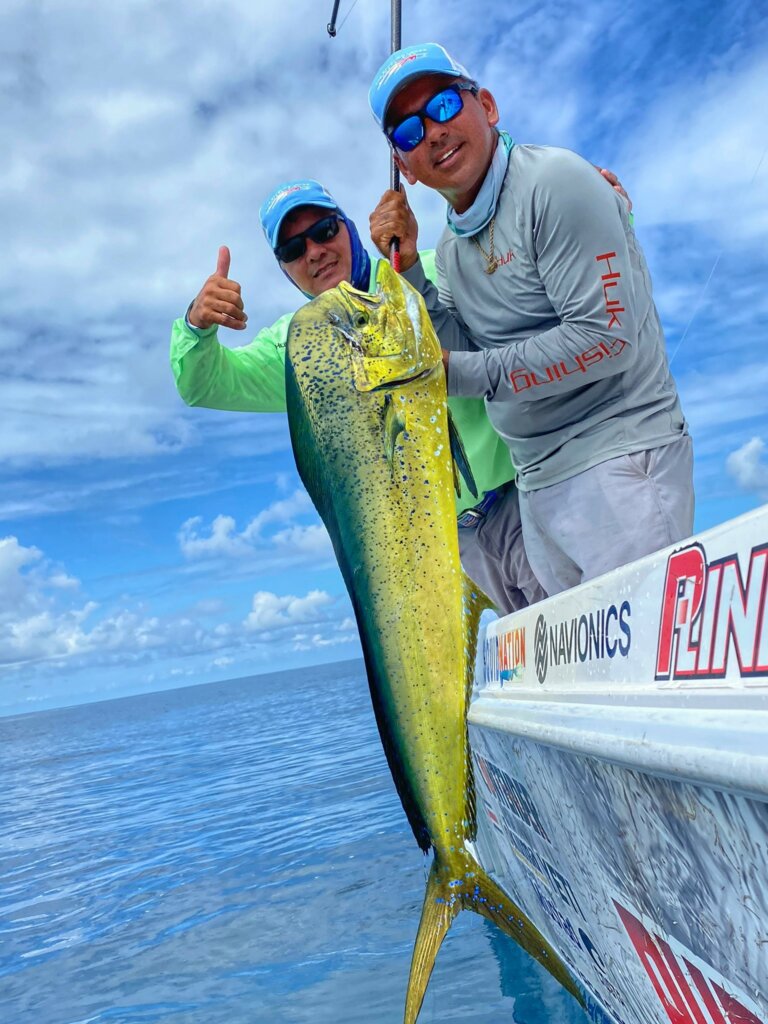 Our 10th Annual Triple Crown Tournament (held this December 2019) is now sold out thanks to the continuing support of Will Miller, Kipp Felice, Brent Mournahan, Shane LaGarce, Jeff Ingram, Brad Woods, Greg Hinds, Bill Hussey, Trent Lemke, Lee Roberts, Billy Gardner, Keith Brossard. Many thanks to everyone as you all have made this tournament what it is today!