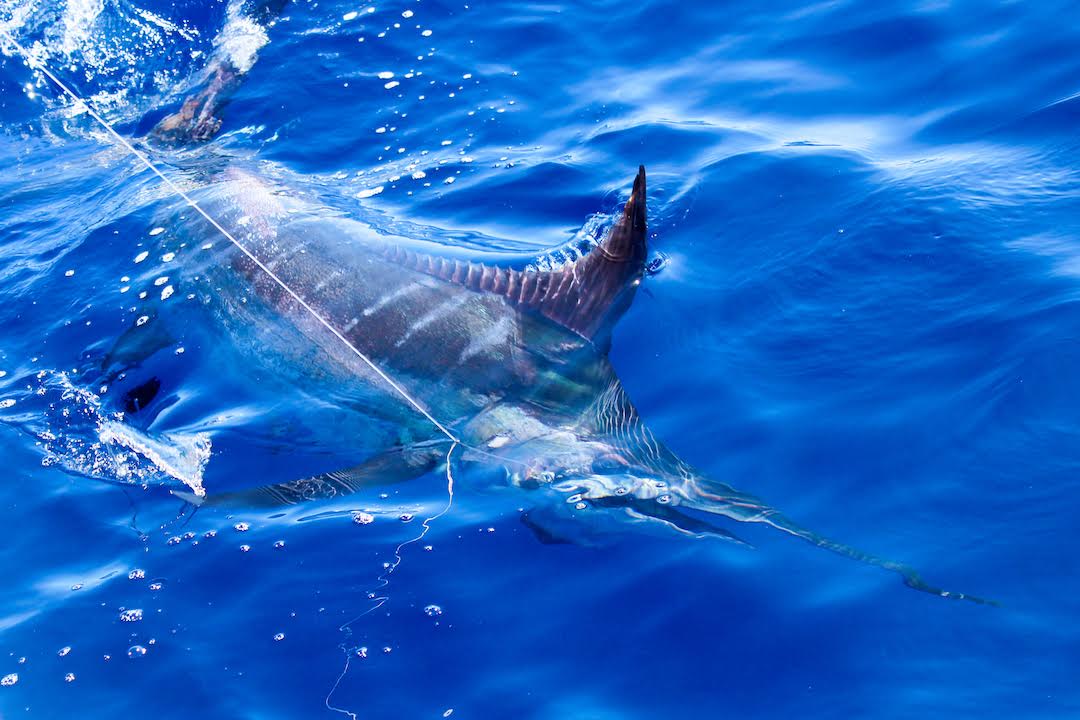 Fishing Report June 13, 2017
FISHING MARLIN / AS GOOD AS IT GETS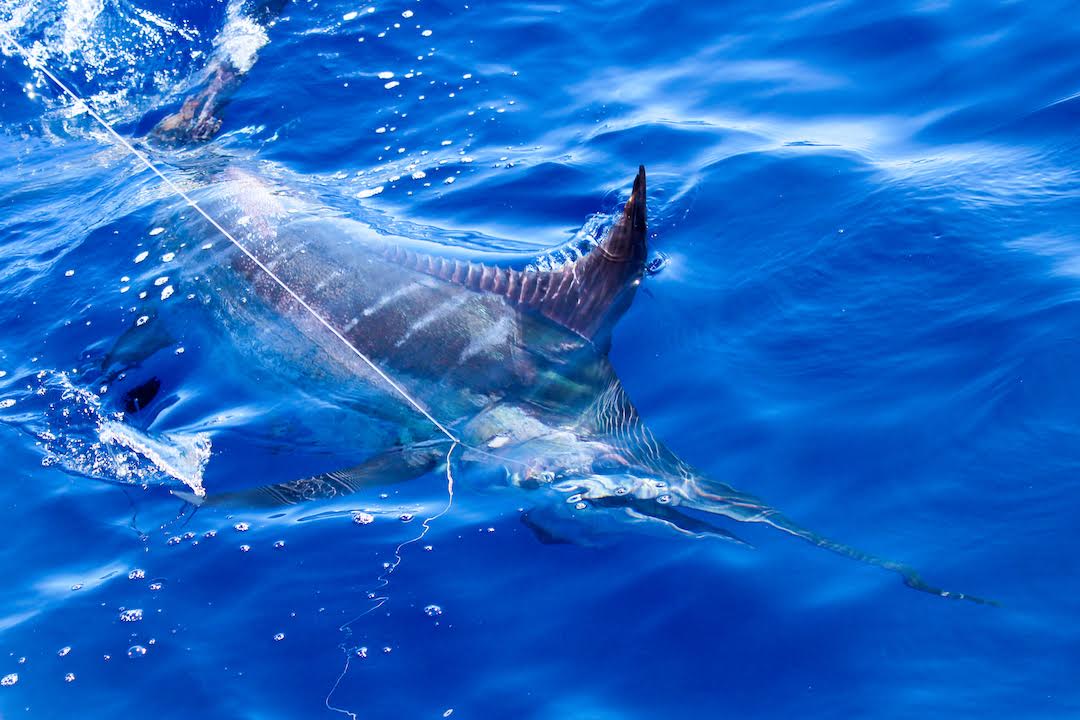 We've come a long way since purchasing THIS rustic lodge in Costa Rica 12 years ago.  Since 2015, the Zancudo Lodge is proud to be the ONLY fishing lodge in Central America to receive TRIPADVISOR's Traveler's Choice Award given to the top 1% of all hotels worldwide.
This 2017 Season was a record year for the lodge thanks to some amazing fishing, our excellent staff, luxurious accommodations and our continued commitment to the Sport.
2017 also saw the return of the Marlin on the offshore seamounts!   This season, we landed over 300 Blues with double-digit hookups on many days.
The upcoming 2018 season is leading up to be another record year as the booking momentum is stronger than ever.  Below are some of the tournament events on our calendar so please give us a call if you are interested in competing in any of the following:
December 7th-10th     The HUK Triple Crown of Fishing Tournament
January      8th-11th    The Purple Heart Anglers Benefit Tournament hosted by Bruce Bochy of the San Francisco Giants
January     12th-16th   The White Water Shoot Out Tournament
WE would love to show you a piece of our paradise so if you are considering booking a fishing trip to Costa Rica, please give us a call soon to reserve your dates!
Call free: 1-800-854-8791