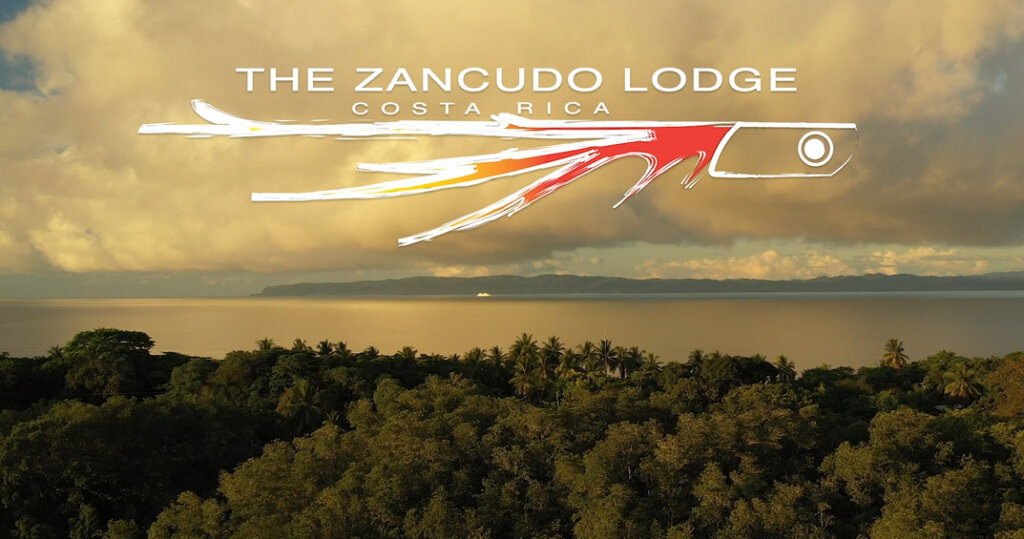 Fishing Videos – Learn More About Angling Adventures in Costa Rica
New Fishing Video – Learn more about angling adventures at The Zancudo Lodge
Are you ready for a world class angling adventure? Check out this new fishing video from The Zancudo Lodge
This new fishing video shows why our lodge is consistently chosen as Costa Rica's #1 rated sport fishing lodge and resort and the ultimate destination for a Costa Rica fishing trip –  We hope you enjoy this new fishing video featuring The Zancudo Lodge which is located in Southern Costa Rica and overlooks the amazing Golfo Dulce (Sweet Gulf).
Considered The Crown Jewel of Costa Rica, the Golfo Dulce is one of few tropical fjord-like systems in the world and features mountainous, rainforest covered, finger like volcanic formations jutting sharply into the waters of the gulf. This creates a visually stunning backdrop from which to enjoy your sport fishing trip. Witness some of these stunning formations for yourself in the new fishing video below.
This is one of Costa Rica's best kept secrets and plays host to numerous inshore fish species such as roosterfish, African pompano, and Cubera snapper which attract inshore anglers from all over the word. The fishing action inshore is year round which makes it easy for those planning a trip as anytime of the year is productive time to fish.
New Video – Costa Rica Fishing trips at The Zancudo Lodge with Chef Goss
From the accommodations, the food, and of course the fishing boats and gear – this is the ultimate fishing vacation destination for anglers looking for the best of the best.
For more exciting fishing videos out of The Zancudo Lodge, be sure to subscribe to your YouTube Channel here 

Pictured above a happy angler with a trophy size yellowfin tuna. The yellowfin tuna fishing has been unbelievable thanks to new aggressive laws and restrictions on commercial seine fishing in Costa Rica, learn more about about these initiatives by FECOP