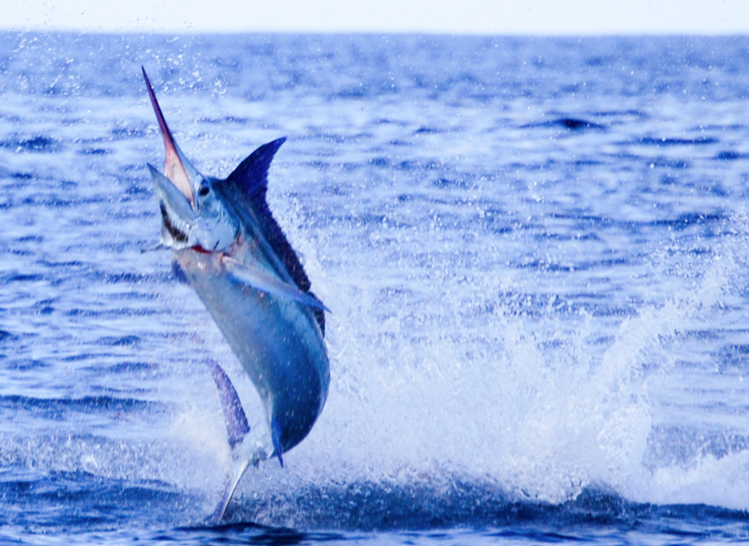 Come Join Us for Blue Water Marlin Action in Costa Rica
Magnificent Marlin Videos at The Zancudo Lodge, Costa Rica
Itching to get back out on our beautiful Costa Rican warm blue water?
Flying on the Contender and fighting for that catch of a lifetime?
Things are looking a little better so hang in there everyone!  It's all right around the corner!
So come make some memories with us!  Here's some available dates for next season……
Nov 20,2020 – Dec 9,2020
Dec 14, 2020 – Jan 3,2021
Jan 11, 2021 – Jan 13,2021
Feb 6, 2021 – Mar 1,2021
As you can see space is limited.
For your enjoyment this week, checkout some great MARLIN action!