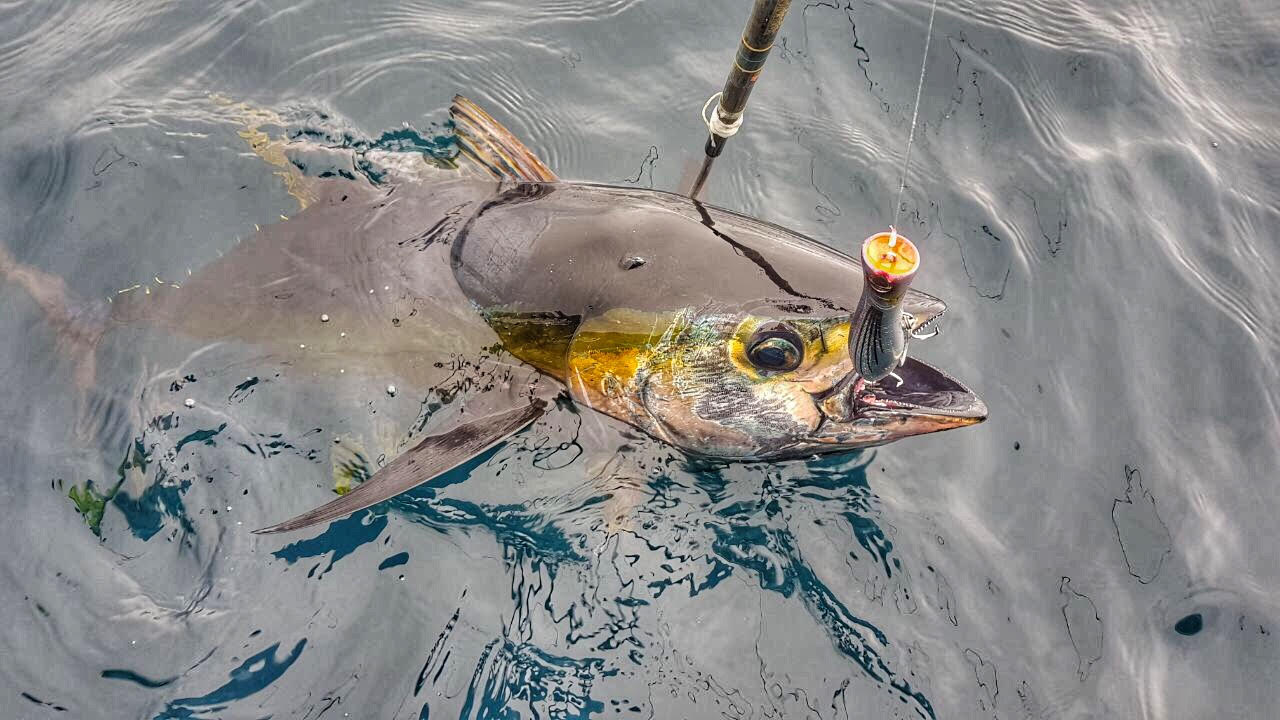 Check out the great fishing this month at The Zancudo Lodge
THE ZANCUDO LODGE opened its 24th season with INCREDIBLE fishing, the best tuna fishing we have ever witnessed!
Joining us for the start of this season was Beverly (Baja Bev)and Jeff Seltzer from Northern California. Their first few days were spent chasing big schools of tuna, hooking and landing many in the 30lb-50lb class. They also fished inshore where they landed several large roosters. It was great having Baja Bev down as she is truly an inspiring world class woman angler.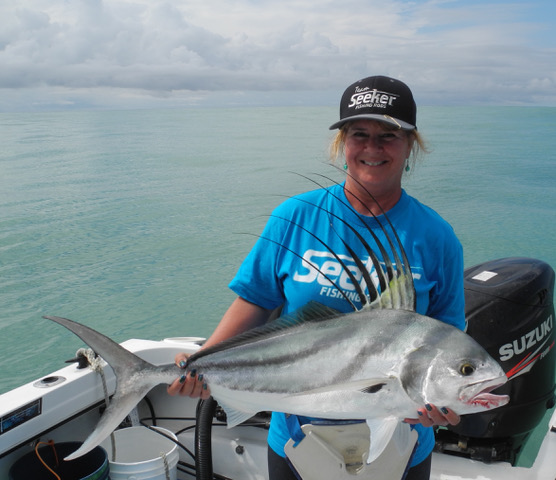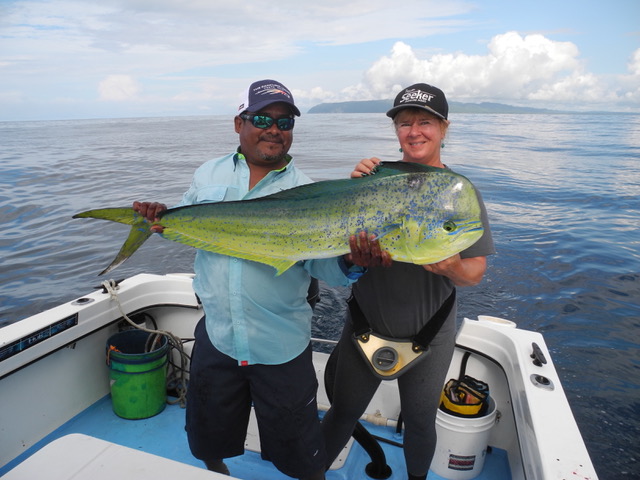 Matt Athon booked his trip with his best friend Michael and father Mikel over a year and a half ago and they were such a delight!   Check out what they said on Tripadvisor………
"As we arrived at the lodge in a 32′ Contender, we were met by one of the owners ,Goldine Wang and her staff (it reminded me of how guest were greeted in the TV show Fantasy Island)! While our luggage was handled for us, we were first taken to our room, then to the restaurant for the first of many 5 Star meals, then to our private boat with captain and off fishing by 7 am. On the first outing i caught my first rooster fish estimated to be in the 40 pound range,what an experience, and it only got better as the days went by. Our guide Abillio was amazing as a person and guide. Over the course of 4 fishing days we caught rooster fish, yellow fin tuna,mahi-mahi,various jack species and had one sail fish come up to our spread (to be fair we trolled very little because once we found the schooling tuna, that was it for us). There were tuna well over 100 pounds chasing flying fish, they took both poppers and live bait. It was the most special event i have ever witnessed. We caught so many tuna that were releasing all except for the very large! The lodge is a wonderful place, full of happy friendly people. Greg and Goldine (the owners) have created a special environment that is both luxuriant and personal. There has been no detail left unaddressed. "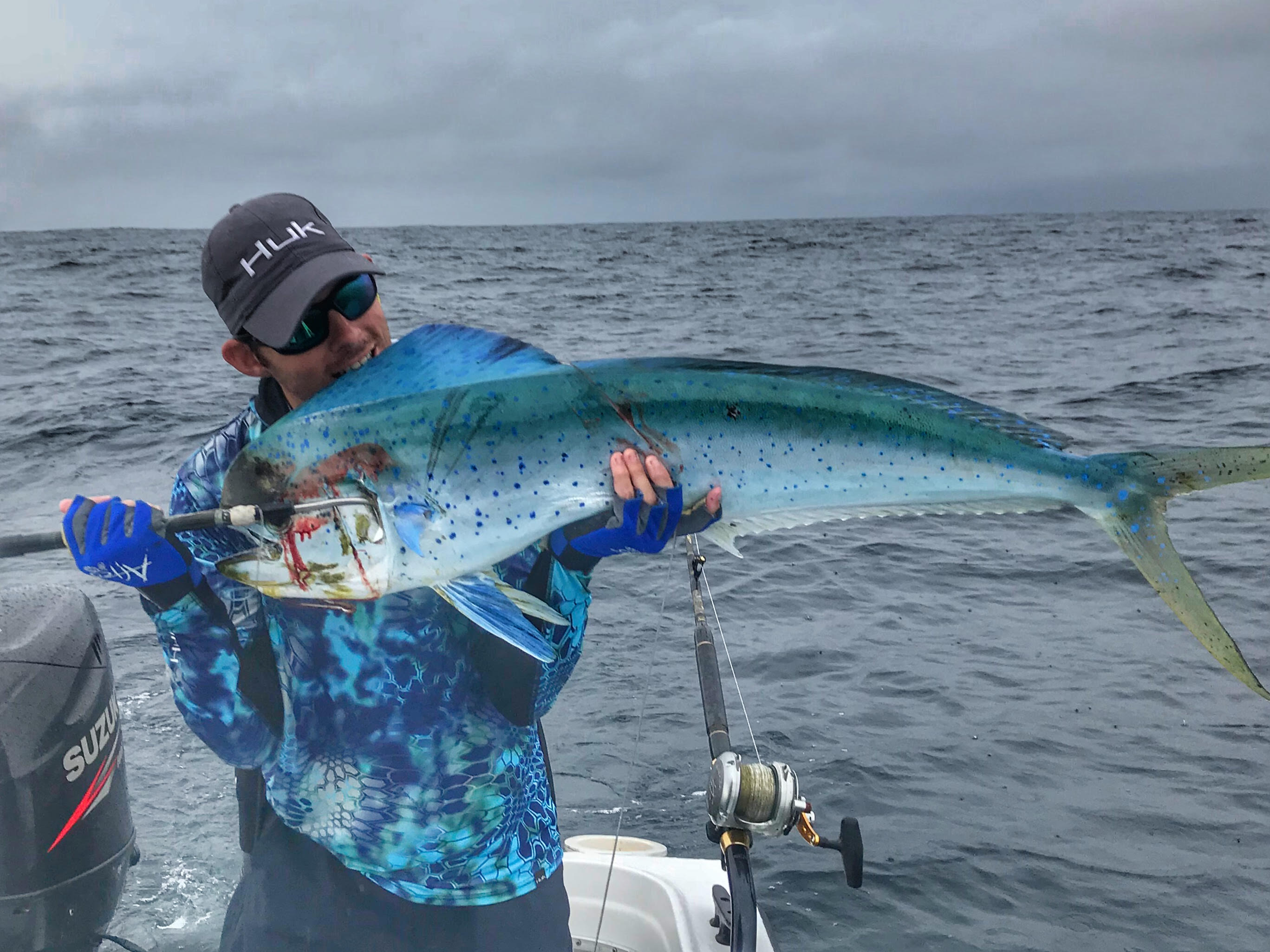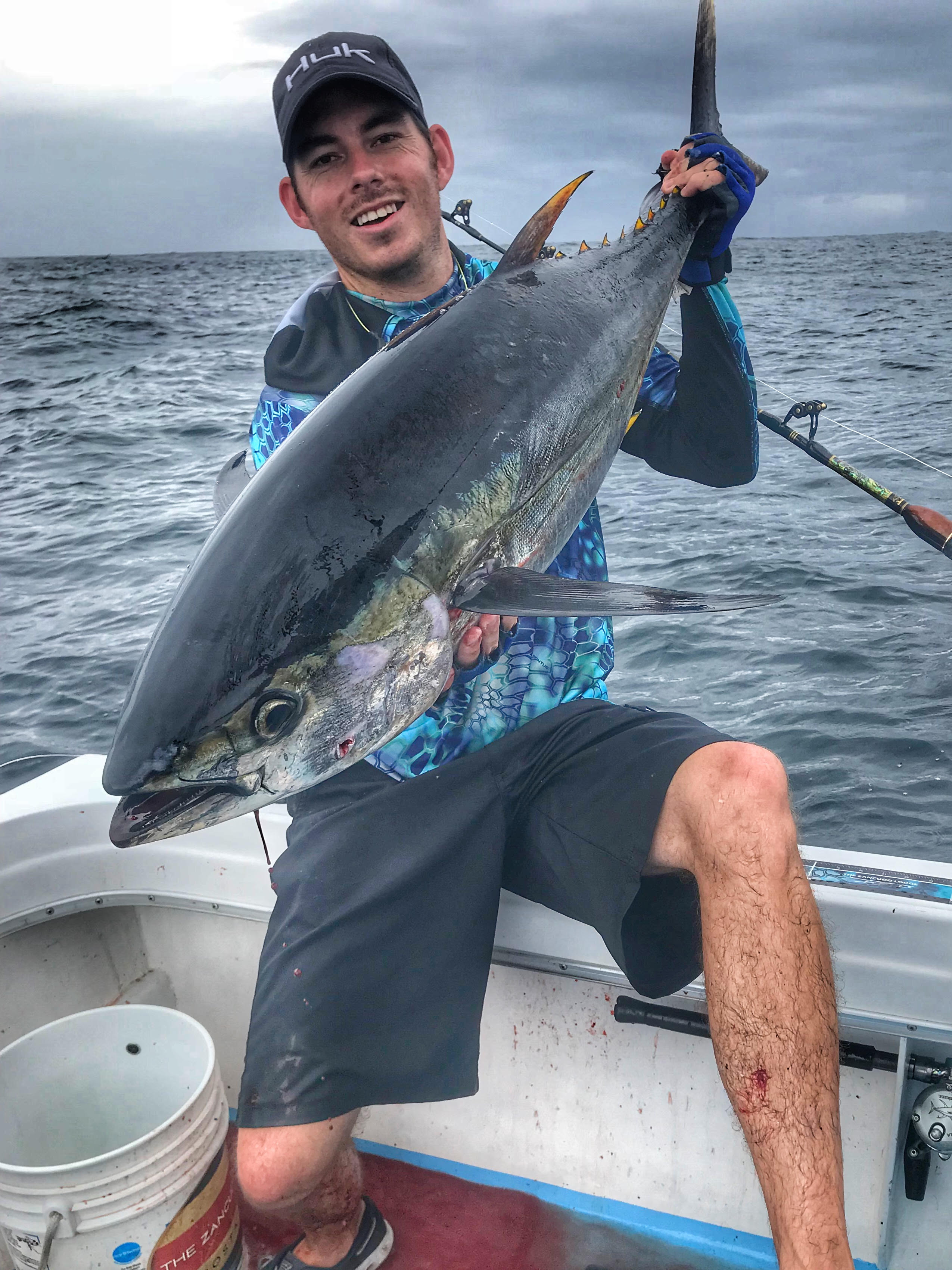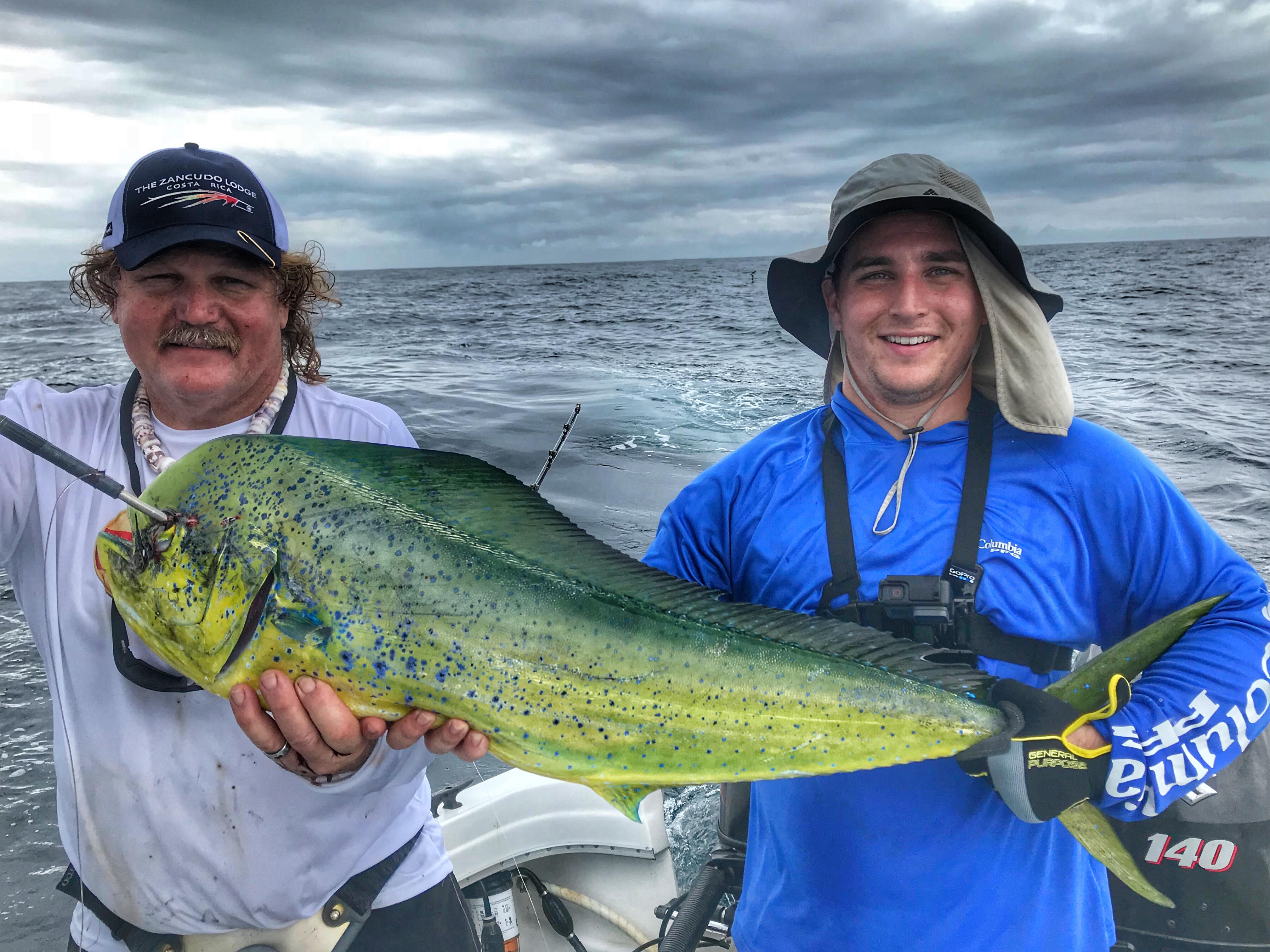 Super star chef Cosmo Goss came down to introduce new techniques and dishes to our kitchen staff headed by our own talented Chef Marina and he also spent some awesome bonding time fishing with his father. They got into the big tuna schools, caught a marlin and tons of Dorados.  As an avid fisherman, Cosmo said that it was in the top 3 of his best fishing days EVER!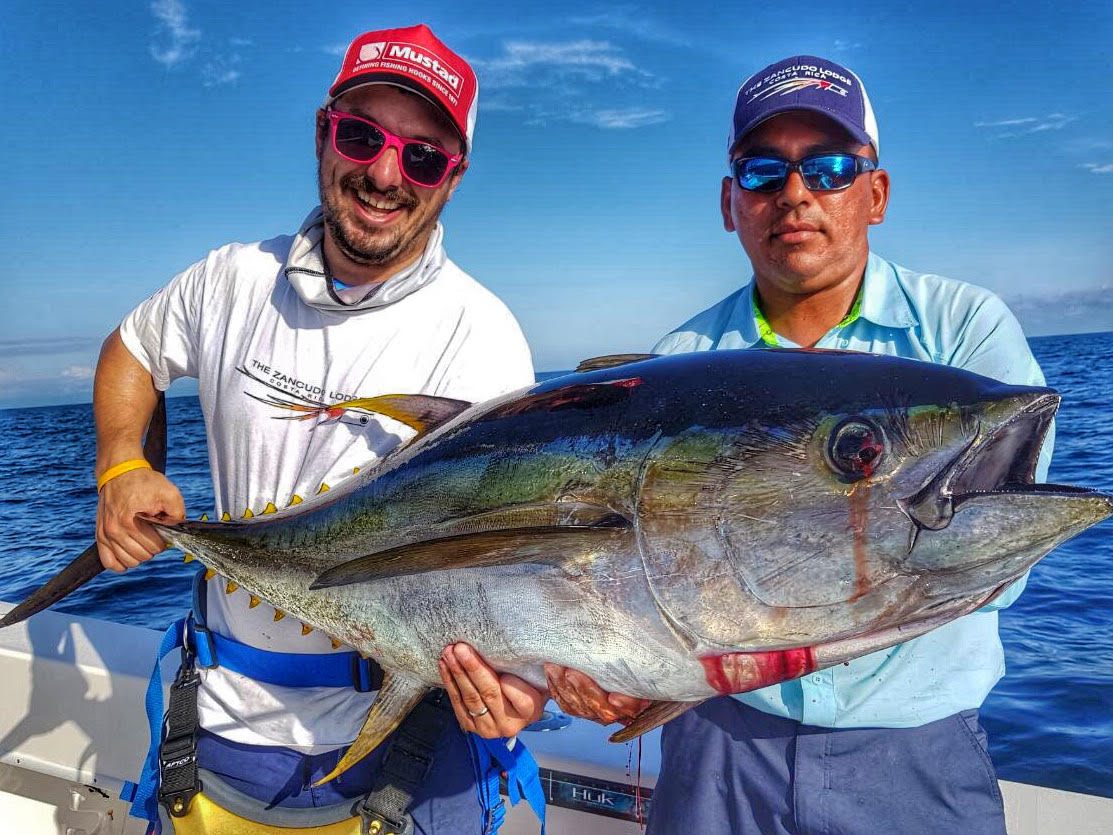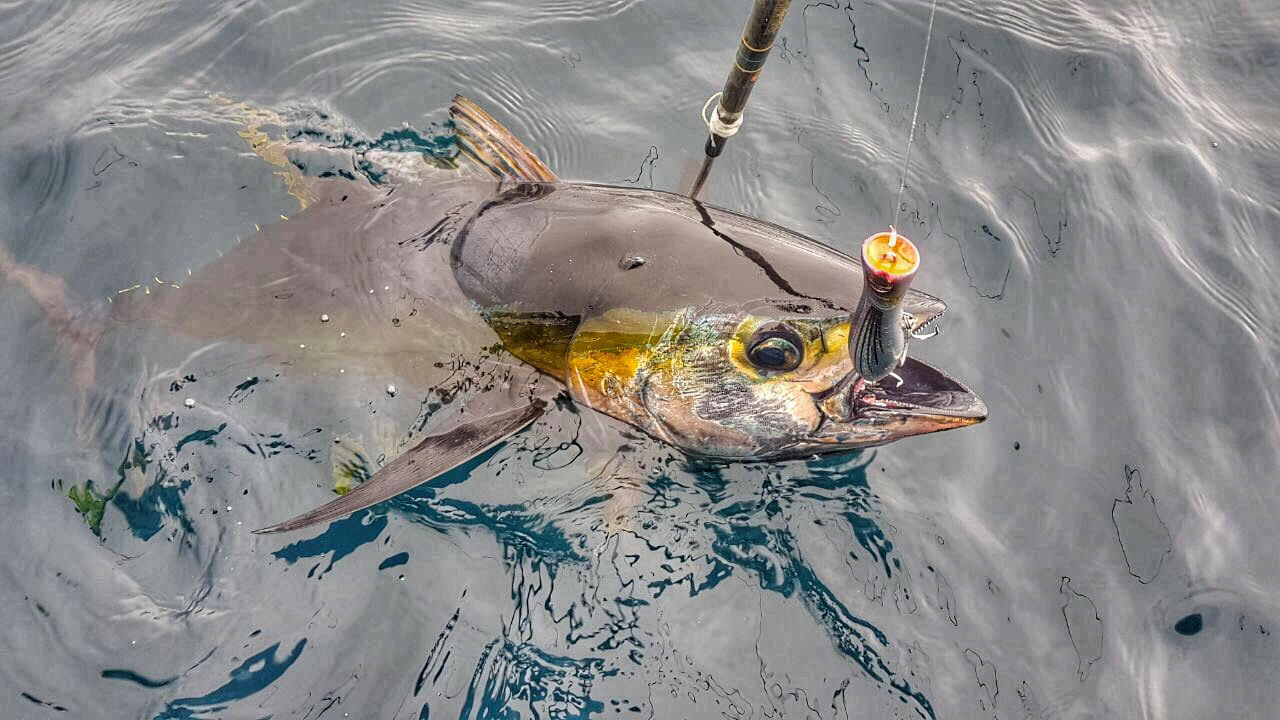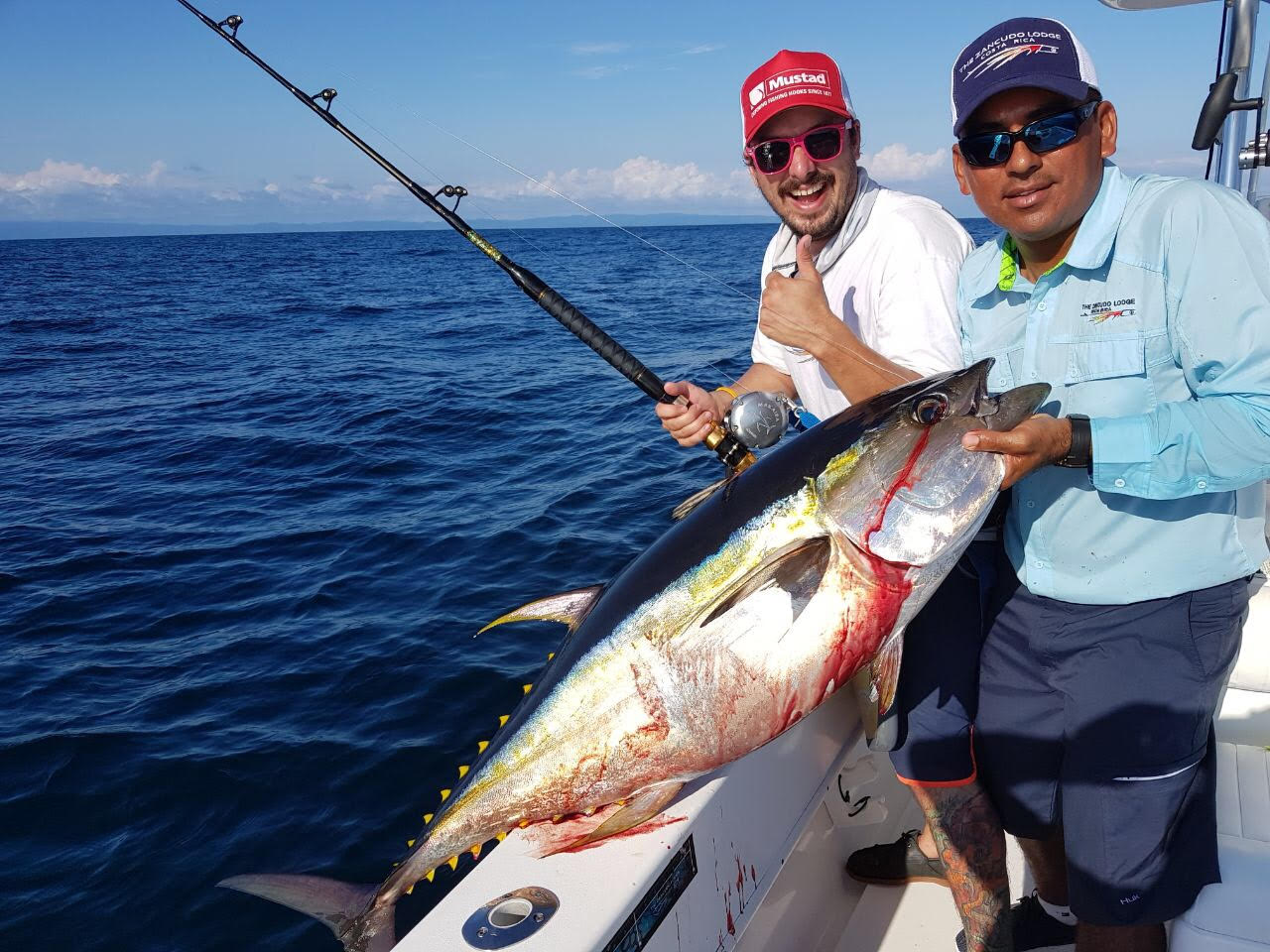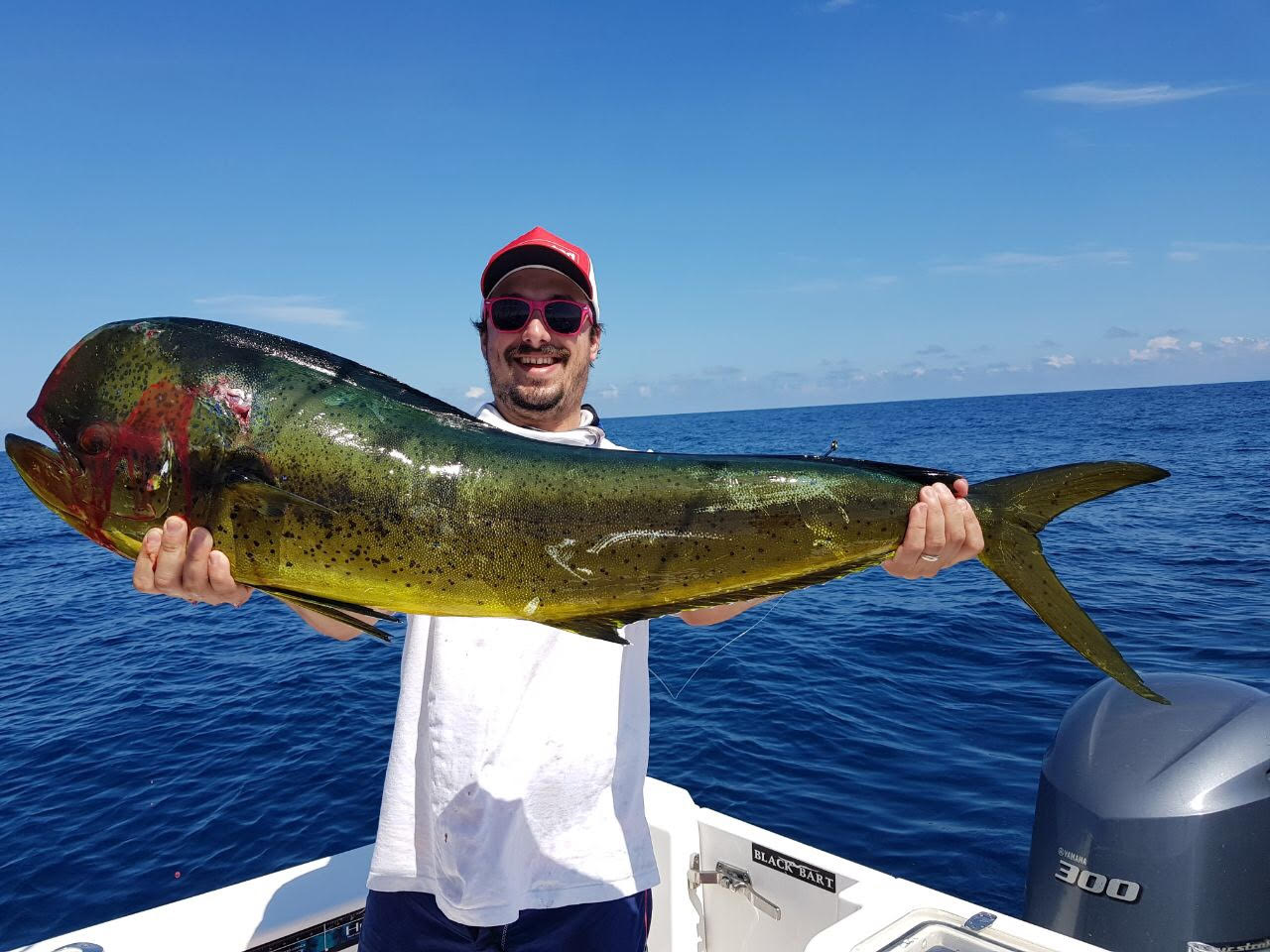 We also hosted Richard Saville and his absolutely LOVELY UK crew (Mr. Finnis, Mr. Menzies and Mr. Lane) and by the sound of his TripAdvisor review, we'd say they had a pretty great time!
"…..Just returned from a full fishing week at The Zancudo Lodge and I'm going to start by getting straight to the point, this place is perfection in every detail. I could end there but let me give you some detail by describing a typical day at this extraordinary place.
An early start after a typically blissful night's sleep. The room is large, the bed is supremely comfortable, stunning bathroom, and the whole accommodation is appointed to a 5-star standard, fantastic. My captain for the week was Cocoe, a hugely talented and courteous young fisherman who worked tirelessly all week and had us catching tuna, mahi mahi, roosterfish, etc. and I even got to fight but ultimately lose a swordfish that was basking on the surface. The fishing operation here is very professional and the boats and equipment are top drawer. The fishing is overseen by co-owner Gregg who is always on hand to meet you at the start and end of each fishing day and provide that personal touch which is such a hallmark of the Zancudo experience."
THANK YOU everyone, from the bottom of our hearts, for all the generous support and comments. Your kind words give us the impetus to makes this Lodge an even greater
experience for new and returning guests. Come see for yourself! There's still space available so call us at 1-800-854-8791 for your Ultimate Fishing Adventure.
email: reservations@thezancudolodge.com
Phone: 1-800-854-8791