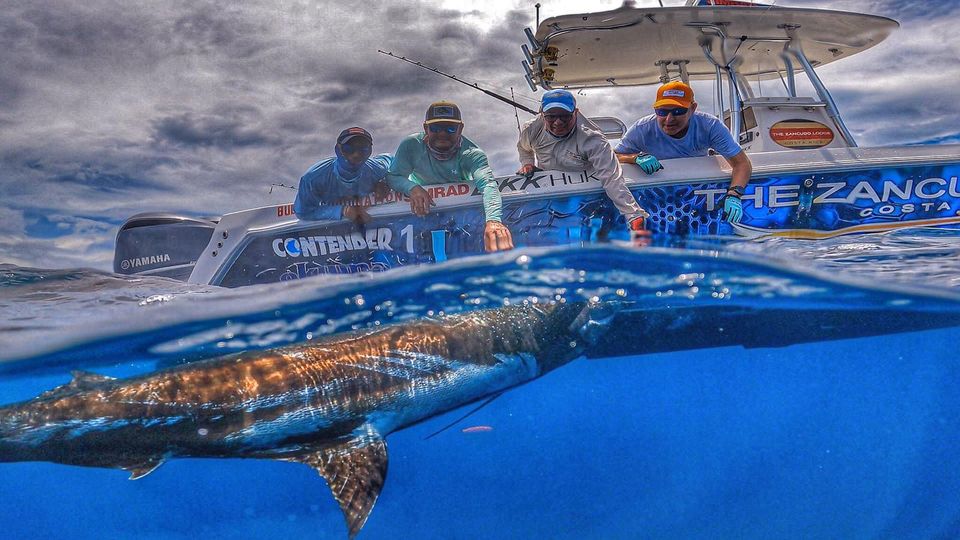 Marlin Show Up Big to Close the Season
This season offered some fantastic fishing with Marlin and Tuna making a big showing to close out the year.
It was a fantastic season for all of us here at the Zancudo Lodge!
Our 2022 Season has officially gone out with a "bang" or I guess we should say "splash" as lots of marlin showed up in the final days of the season. Two boats released over 10 marlin each which is unusual for May (but we're not complaining). It was as if the marlin wanted to be sure we were leaving for the season so they could catch a break!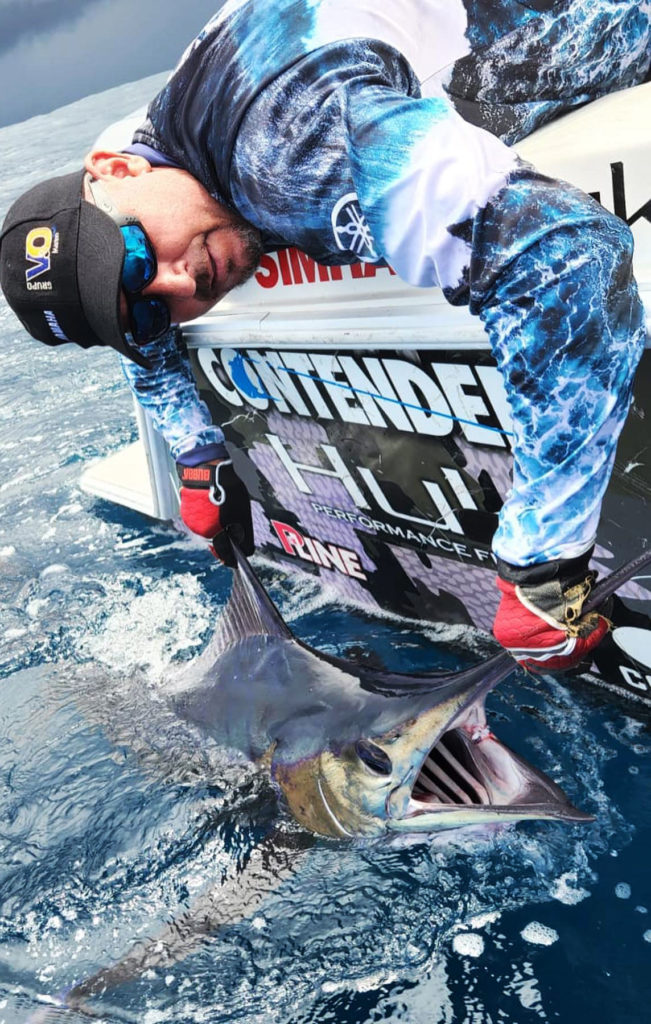 The dorado and tuna bite also finished strong with lots of great table fare to keep anglers content in the evenings.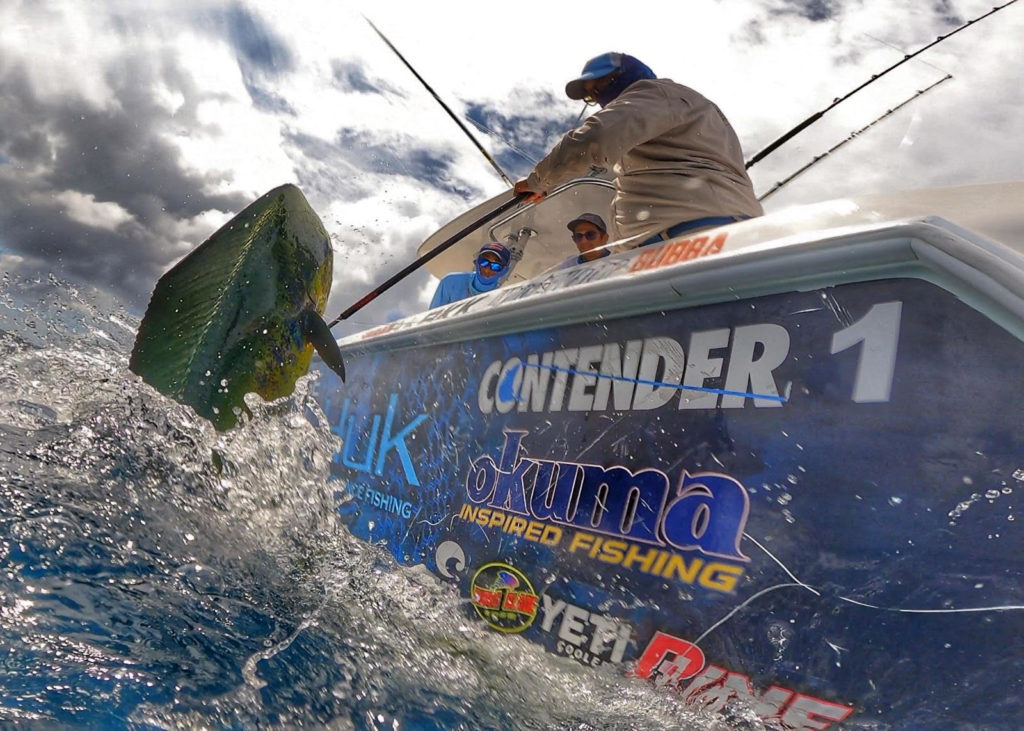 We're now in the process of starting up new upgrades at the Lodge, both for our fishing operations and facilities and we're excited for everyone to see and experience them during the upcoming season!
As usual we will also be attending ICAST this July to make sure we have the latest and greatest gear, gadgets and apparel for the upcoming season.
Bookings have been coming in strong for December 2022 through April 2023 and space is filling up.
If you're thinking about a trip, please call or email us soon as we would love to be able to accommodate everyone.
In the meantime, keep an eye out for our new website launch scheduled at the beginning of July 2022.
On behalf of the Lodge family, we would like to say a huge THANK YOU to all our new and returning guests during this past season!
Wishing everyone a summer of great health, dream catches, and happiness! See you all soon.