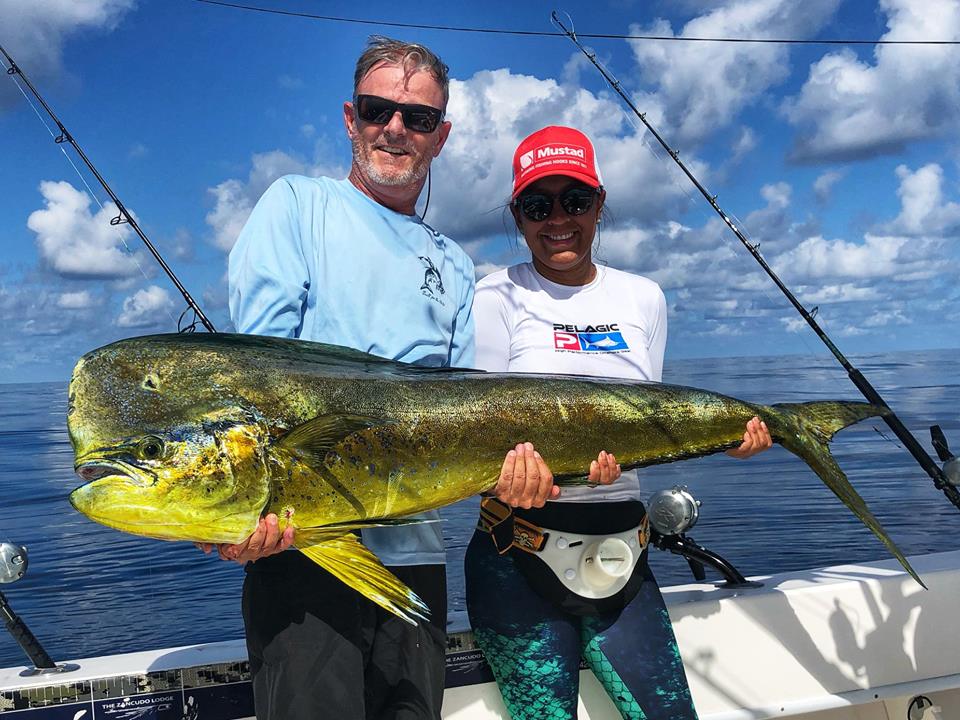 The amazing bite continues with NO signs of slowing down
The amazing bite continues with NO signs of slowing down
WIDE OPEN tuna and dorado Plus the Blue Marlin bite is still on fire. 124 BLUE MARLIN since opening 6 weeks ago.
3 day totals are as follows.
16 Blue Marlin
15 Yellowfin Tuna
6 Sailfish
40 Plus Dorado we lost track
In addition inshore been steady with amberjacks roosters and snappers.