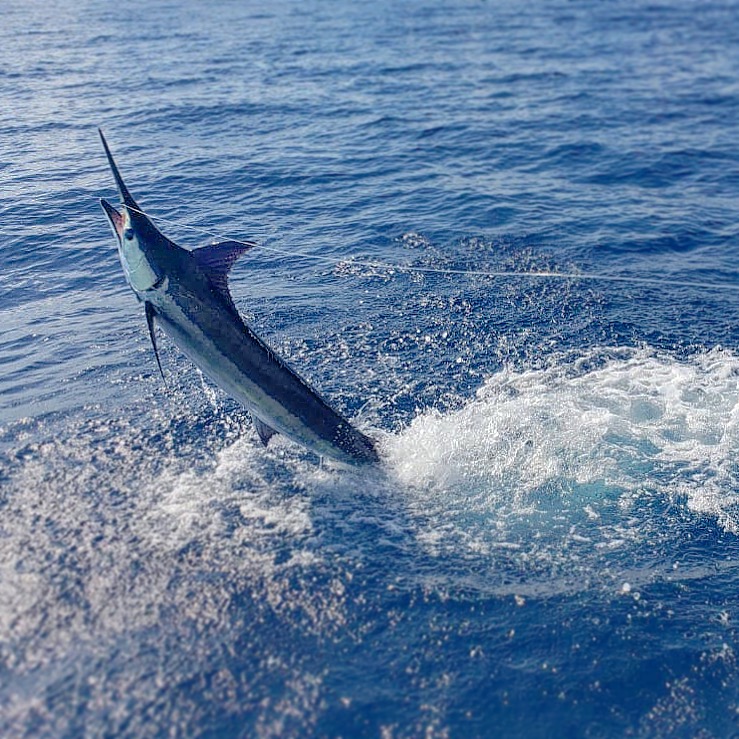 TRIPLE BLUE MARLIN HOOK UP at The ZANCUDO LODGE
Triple Blue Marlin Hookup At The Zancudo Loge in Costa Rica
If you've been following our updates, I'm sure you're well aware that this has been the most epic fishing season ever. Over 300 BLUE MARLINS caught along with huge TUNAS and a crazy amount of SAILFISH, DORADO and ROOSTER FISH. On 2 of my personal trips this season, we witnessed triple marlin hookups and we were fortunate enough to land all 3 on both occasions. Thrilling to say the least. The Southern Zone of Costa Rica the fishing is amazing.
A recent guest commented to us that we are very blessed to be situated in this region where there's so much variety in our ocean. We thank our lucky stars every day and are so appreciative of this beautiful location and all its natural wealth…….and we're so proud and happy to be able to experience and share this adventure with all our valued guests.
We'll be busy for the next few months with our long awaited solar project, more remodeling and facility updates, and receiving our 5th Contender. Can't wait to share what's new with all our returning guests and our new visitors. So book early and lock in your dates!