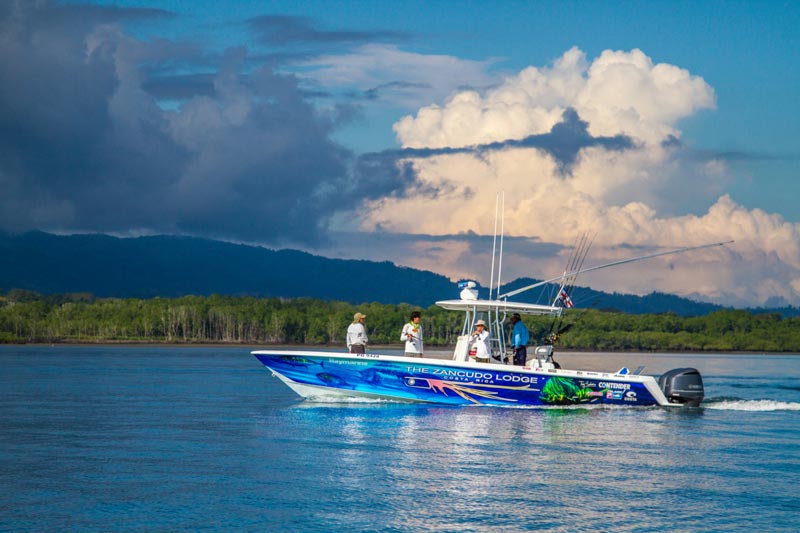 One Week to Go Before Season Opening at The Zancudo Lodge
It is just one week away from our 2019/2020 season opening and we are all so excited to ring in this new year.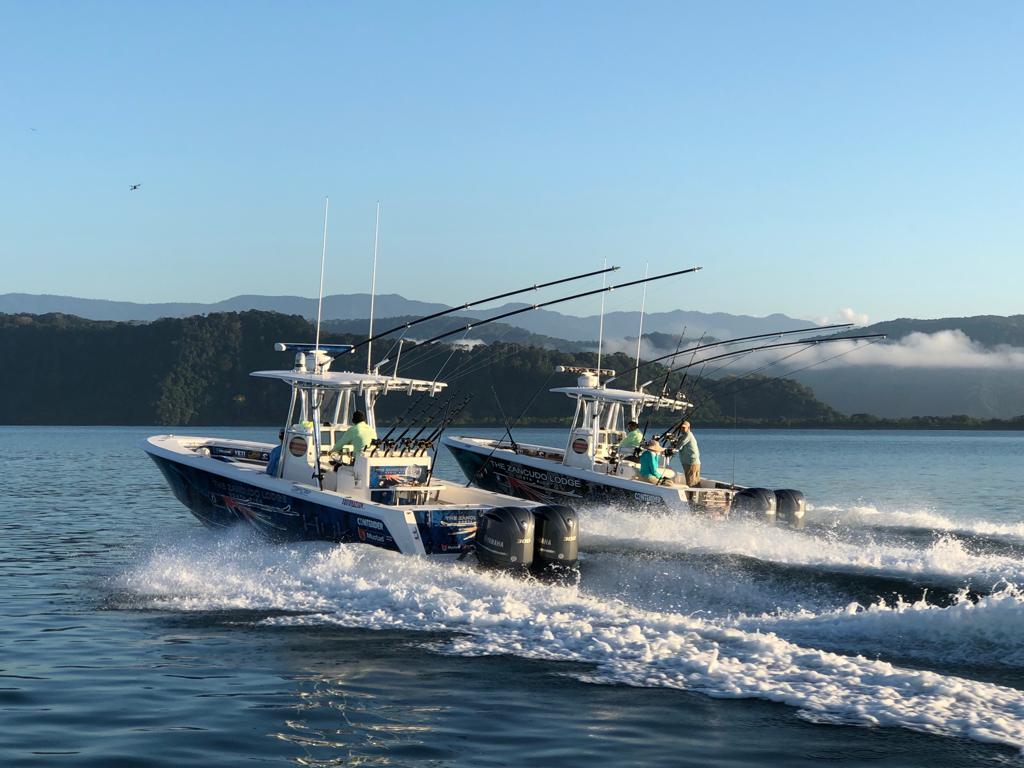 CONTENDER number five, our brand new 32ST addition, has just arrived and it is outfitted with the latest top of the line Simard electronics including a 10KW open ray x band radar specifically designed to find birds — and where there's birds, there's big schools of tuna feeding. It also has a CHIRP high def commercial fish finder so we can't (and won't!) miss a single beat. All of our boats are decked out with the latest fishing gear and equipment, thanks to our never ending search for our very supportive and state of the art sponsors.
We went over the top this year on Lodge upgrades and the pain was well worth it. Zancudo Lodge has now gone SOLAR including the new hot water system. Throughout the next 2 years, we are committed to steer the Lodge towards a greener lifestyle and our investment towards the path of sustainability will continue.
The fish are now showing up with lots of dorado, tuna, sailfish and blue marlin. You only live once so come join us this season to create more amazing memories!
Call free now for more information: 1-800-854-8791