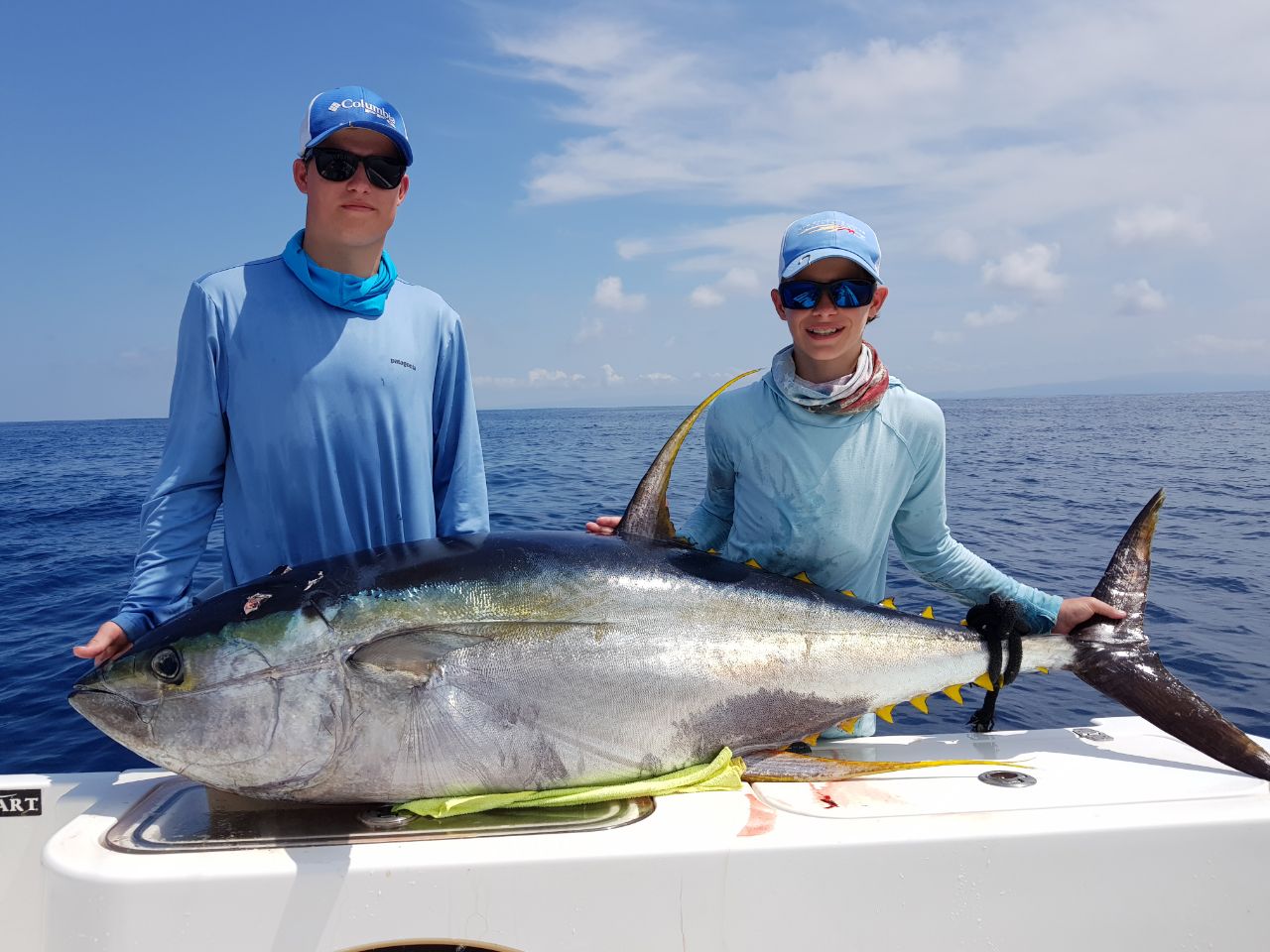 MUST SEE VIDEO – FISHING ACTION April 2018
The Zancudo Lodge Top 25 Hotel / The Ultimate Fishing Adventure
MUST SEE VIDEO – FISHING ACTION
2018 has been a RECORD year in every sense of the word!  We had the highest guest count for our 14 year history and registered the greatest number of days fished on the boat charter side.  Ultimately, we are all so thankful and blessed this season with fantastic fishing and amazing returning guests and new visitors.  Thank you for allowing us to do what we LOVE!
If you're thinking about visiting the Lodge, please contact us at 1-800-8548791 or reservations@thezancudolodge.com.   There are sold out dates all ready so please call us to reserve your spot!
Please check out the video below showcasing our lux amenities and top notch fishing program.  Come see why we were ranked in 2018 as the top 25 hotels in Costa Rica AND the top 25 in service in Costa Rica.