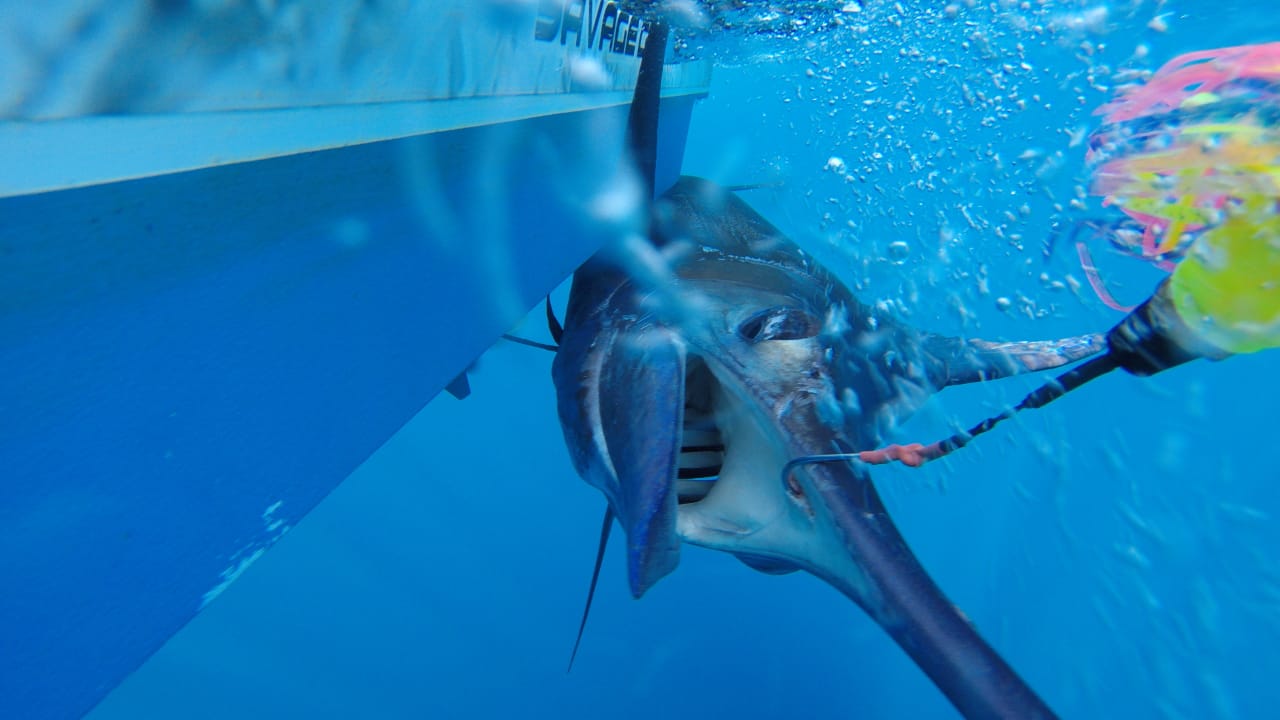 Fishing Costa Rica BEST of Marlin Photos 2019 – Gallery – offshore fishing – All released !
Enjoy marlin photos from 2019 – These are some of our best marlin moments from this season
Contact us to learn more about the best times of year to catch marlin in Costa Rica.
We have FAD fishing available an marlin can be caught in good numbers November through April. Black and striped marlin join the party in the summer months of July in greater numbers…but still can be released year round. If you are looking for sailfish action the best times are December through April peaking in February and March most (Based on historical data). Hope to see you soon fishing in Southern Costa Rica at The Zancudo Lodge.