Costa Rica
The Zancudo Lodge, Costa Rica
The Triple Crown
Costa Rica's Original Triple Crown Tournament
The Triple Crown
at the Zancudo Lodge
We have an additional slot for ONE MORE TEAM for The Zancudo Lodge annual TRIPLE CROWN TOURNAMENT fishing on our LODGE boats.
Call GregG ASAP 1-800-854-8791 for pricing and details on the event
---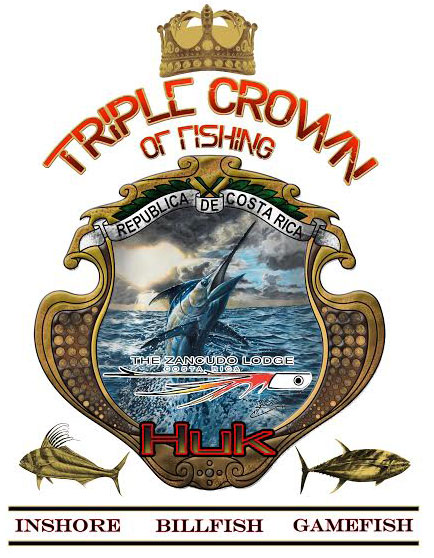 Triple crown tournament itinerary and dates

Dec 8 Arrival in San Jose

Dec 9 Pre tournament fishing – practice round

Dec 10 Tournament

Dec 11 Tournament

Dec 12 Tournament

Dec 13 Departure from San Jose
Call 1-800-854-8791 for details OR COMPLETE THE FORM BELOW

---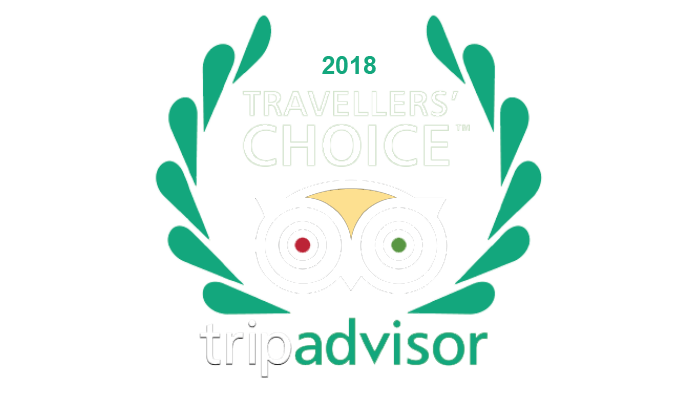 Read verified reviews from hundreds of travelers who have visited our lodge and experienced the best in sport fishing, lodging and adventures on Costa Rica's South Pacific Coast.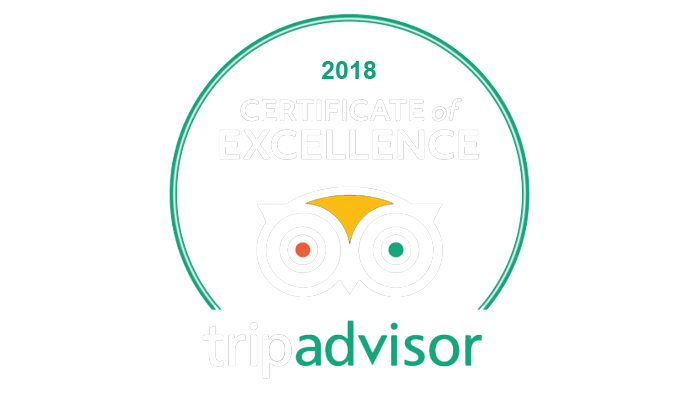 certificate of excellence
From top of the line boats and gear to luxurious accommodations and gourmet cuisine, we offer anglers the best fishing experience available.


We are dedicated to billfish conservation and work closely with groups like Gray Taxidermy and FECOP. We release all billfish and aid in satellite tagging to help with billfish research.